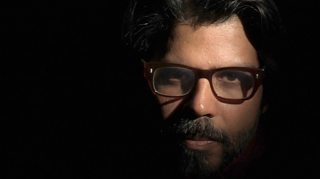 To play this video you need to enable JavaScript.
Are we living in 'an age of anger'?
Indian author Pankaj Mishra argues that we need to look again at the ideals that underpin democracy.
First published on 8 August 2017 2 February 2017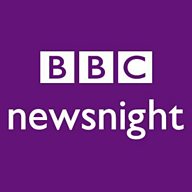 Modern Me
19 VIDEOS
1:17:31
1.3m views
How the world is changing who we are and how we live.