The Zircon Affair 1986-7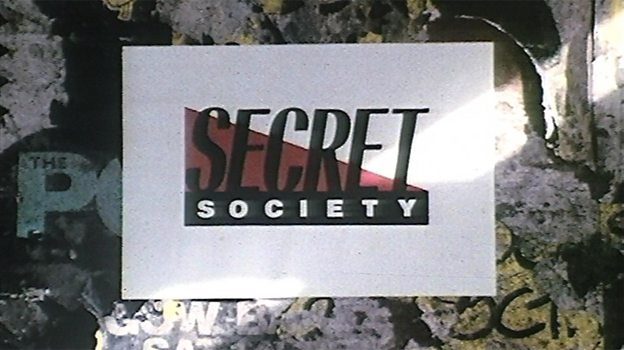 An investigative programme into a 'state secret' about the funding of a spy satellite proved too hot for the BBC to handle. The Government, the security services and the BBC's Governors were jittery about the Secret Society series, and particularly the Zircon satellite exposé that controversial freelance reporter Duncan Campbell was working on with BBC Scotland.
The thrust of the documentary was that the £500million cost of the satellite had been wrongly concealed from the Public Accounts Committee.
After much discussion, Director-General Alasdair Milne decided that the programme should not be broadcast. Campbell was, unsurprisingly, unhappy about the decision, and word spread. "BBC gag on £500m Defence secret" was the Observer's headline.
But, separately, Special Branch was concerned about security breaches over the Zircon project, and they mounted a weekend raid on the BBC's premises in Glasgow. The National Controller for Scotland, Pat Chalmers, was questioned for several hours, and papers and footage were impounded. Campbell's home was also searched, as were the offices of the New Statesman, for which he was a contributor.
The Zircon programme was shown two years later, but another in the series, about secret Cabinet committees, has never been shown.
Search the site
Can't find what you need? Search here