Share your memories
Do you remember seeing or hearing any of the BBC programmes featured on this website? Was Apna Hi Ghar Samajhiye on the television at home? Were you a fan of Empire Road or Open Door? Might you have tuned-in to Caribbean Voices or listened to the reports of Mark Tully and Satish Jacob many years ago? Did you perhaps catch this wonderful poem, 'Grey', written and read by John Agard in a 1998 edition of Video Nation: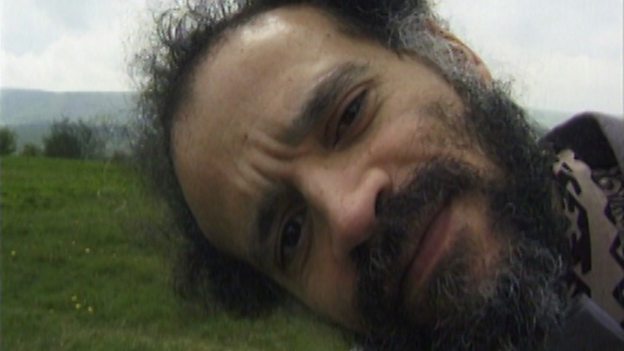 Performance-poet John Agard celebrates the arrival of the Empire Windrush. Video Nation Shorts, BBC Two, Tuesday 26 May, 1998, 22:00
Do please let us know more about the role of the BBC in your life - and share with us some of your memories, good and bad.
Important note: 100 Voices that Made the BBC is part of a research project called "Connected Histories of the BBC" based at the University of Sussex. The project aims to gather lots of new accounts from people such as yourself about the role of the BBC in everyday life, and, if possible, to be able to use this material in future accounts of the Corporation's history.
This means that by posting a comment here you are automatically consenting to it being used for a range of academic purposes and publications. We very much hope that you'll welcome this chance to play your part in future histories of the BBC. But we ask that before posting you read this Information Sheet, which gives details of our academic project and the uses we might wish to make of your comments.
Search the site
Can't find what you need? Search here
100 Voices that made the BBC: People, Nation, Empire