Whisky cocktail recipes
Whether you're a Scotch on the rocks type of whisky lover, or prefer to unwind with a glass of Irish whiskey or American bourbon, we've got classic cocktails and refreshing twists aplenty. It's advisable to use the style of whisk(e)y specified in the recipe as substitutions may alter the taste of the finished cocktail.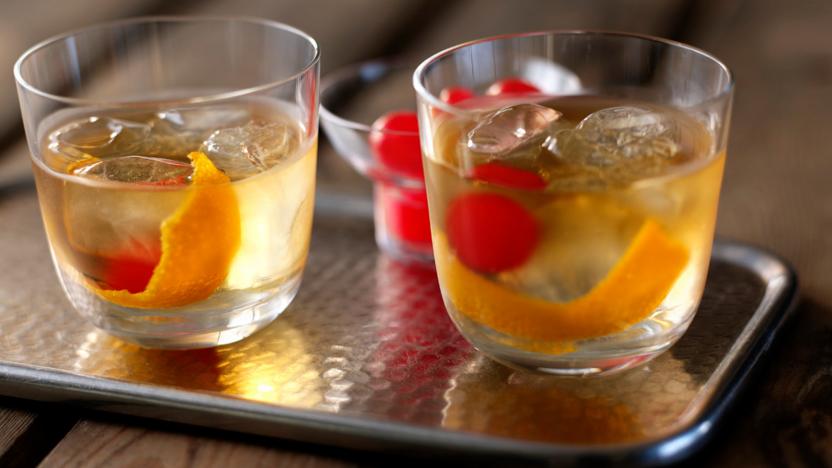 by Wayne Collins
This whisky cocktail is an out-and-out classic of the 1960s that will make you feel like a sharp-suited Don Draper in no time.
Drinks and cocktails
More whisky cocktail recipes