Vermouth recipes
Vermouth is a sweetish, aromatic, wine-based drink flavoured with a range of roots, spices, fruits or herbs and produced mainly in France and Italy.
There are two main styles: red and white. White vermouth is used in the classic Martini cocktail but also makes a good cooking ingredient, particularly in fish dishes, such as fish pies or fish stews. Red vermouth is sweeter and is usually drunk as a digestif.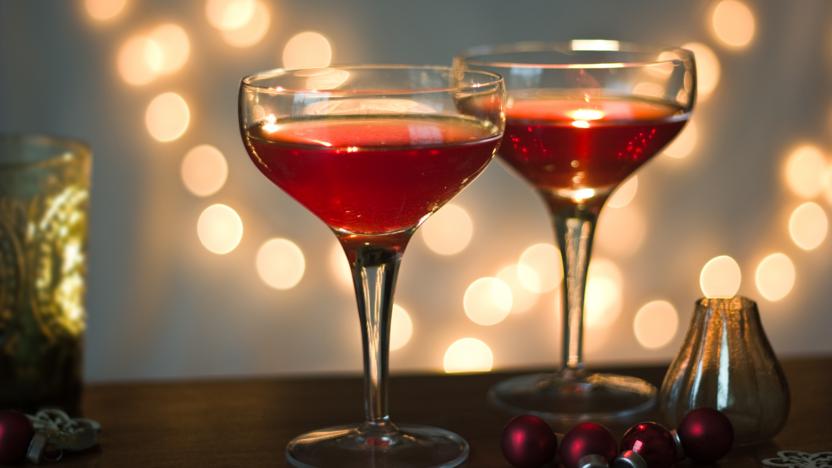 by Nigella Lawson
Add a touch of sparkle to your party with a refreshing pomegranate and ginger cocktail using that very Italian ingredient, vermouth.
Drinks and cocktails
Buyer's guide
Most commercial vermouths are of good quality, but taste and find a style that suits you best.
Storage
The aroma and flavour of vermouth deteriorate quite rapidly after it's been opened, so use within 2-3 weeks of opening.
Preparation
Red and white vermouth are not interchangeable in cooking.