Vanilla extract recipes
Vanilla extract is derived from the vanilla pod and is produced by steeping it in alcohol and water. Only vanilla extract has the true flavour and aroma of vanilla pods.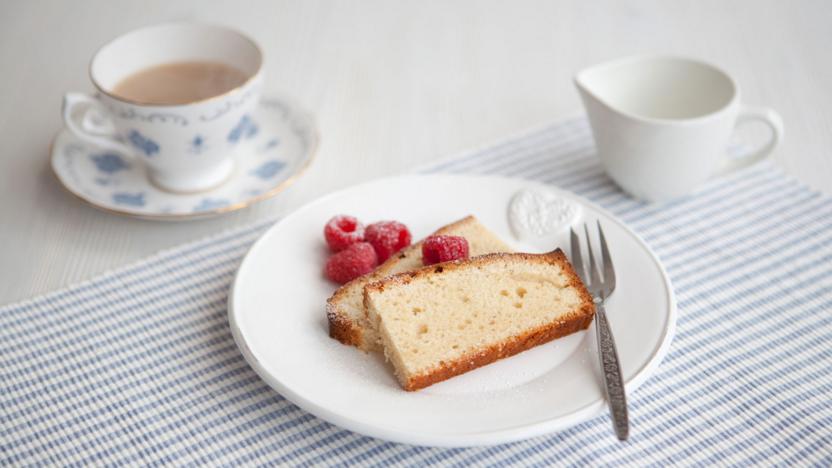 by Dan Lepard
This easy vanilla cake is perfect for birthday cakes or cupcakes, and can be halved easily.
Cakes and baking
More vanilla extract recipes
Buyer's guide
Those marked 'pure vanilla extract' are the best quality, if more expensive. Vanilla extract can be used as flavouring in place of the real thing, but avoid using products marked 'vanilla flavouring', which lacks the true flavour and aroma of vanilla.