Vanilla extract recipes
Vanilla extract is derived from the vanilla pod and is produced by steeping it in alcohol and water. Only vanilla extract has the true flavour and aroma of vanilla pods.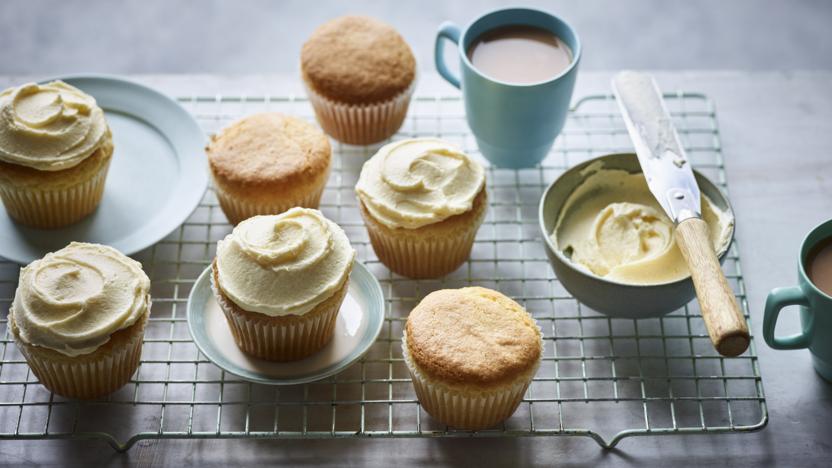 by Justine Pattison
Everyone will want this easy vegan cupcake recipe because they are absolutely delicious. Feel free to creatively customise with sprinkles or other decorations!
Equipment and preparation: You will need a 12-hole muffin tin and paper cupcake cases.
Each serving provides 484 kcal, 3g protein, 70g carbohydrate (of which 52g sugars), 21g fat (of which 4g saturates), 1g fibre and 0.4g salt.
Cakes and baking
More vanilla extract recipes
Buyer's guide
Those marked 'pure vanilla extract' are the best quality, if more expensive. Vanilla extract can be used as flavouring in place of the real thing, but avoid using products marked 'vanilla flavouring', which lacks the true flavour and aroma of vanilla.