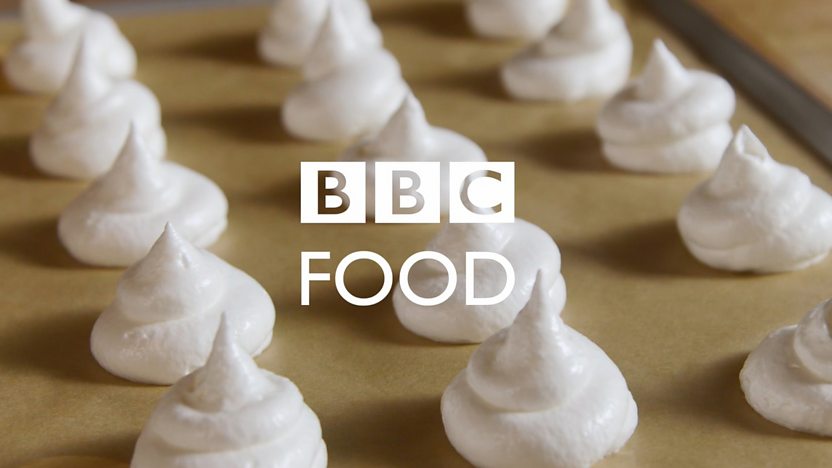 Equipment you will need for this technique
Generous-sized piping bag with plain nozzle
Spatula or spoon
Lightly-greased baking tray, lined with baking paper
For piping meringue, cream or icing, follow our short video showing you the ropes.
Pull the piping bag down over your hand.
Spoon in the mixture with a spatula and slide it off using your hand holding the bag. (Be sure not to overfill the bag.)
Gently twist the bag, being sure to avoid bubbles under the surface.
Hold the bag upright and point the nozzle just above the baking tray.
Using both hands, guide the nozzle and gently squeeze the bag, maintaining the pressure, to create your shape. Pull the nozzle up quickly to create a peak.
Recipes using this technique