Using a food processor to pulse ingredients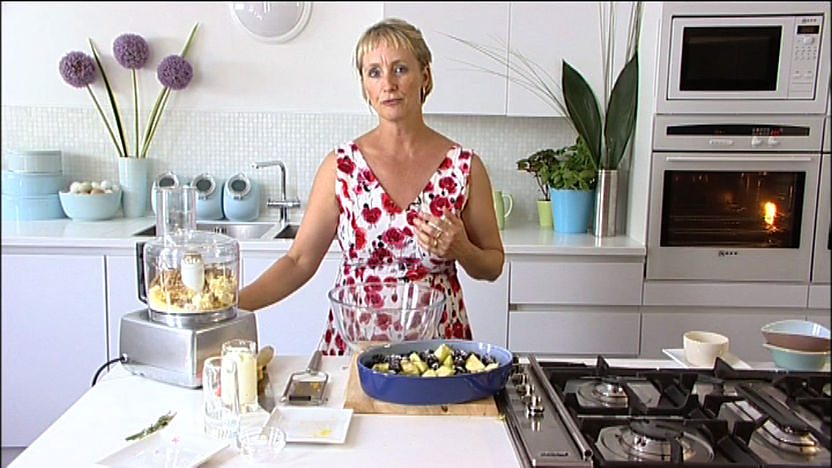 Equipment you will need for this technique
Food processor
The 'rubbing in' method, in which flour is rubbed into a fat, can be done very quickly in a food processor using the pulse button. It is useful for making crumble topping.
-Add the topping mixture to the bowl of the food processor and fit the lid.
-Use the pulse button to combine the topping mixture until it resembles coarse breadcrumbs.
Recipes using this technique