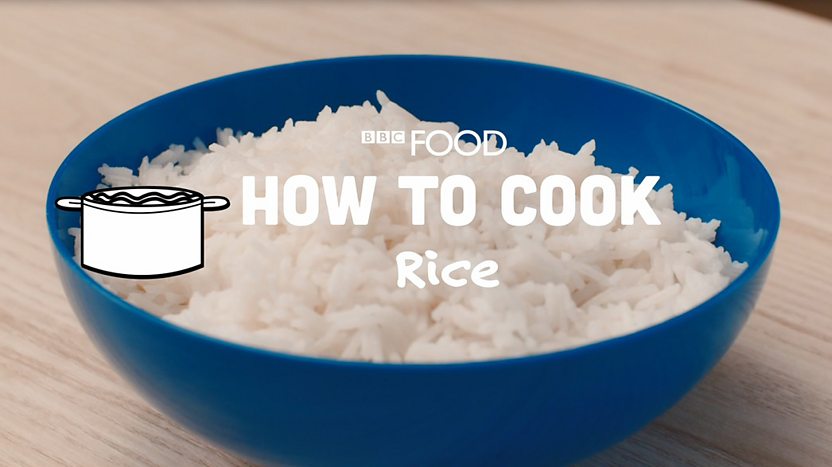 You can use a mug to make sure you reliably use the right amount of water to cook your rice perfectly.
For fluffy rice, put one cup of white rice into a sieve and rinse with cold water until the water begins to run clear. (If you are making stickier rice, you can skip this step.) Put the rice into a saucepan with two cups of cold water. Bring the water to the boil and cook for the time stated on the packet, or until softened and most of the water has been absorbed by the rice. Different types of rice will need different cooking times. Easy-cook rice will be much quicker than normal rice, for example.
If you are cooking brown rice, you may need half a cup more water. But you can add this at a later stage if your rice is looking too dry before it is fully cooked.
Recipes using this technique