Tea bread recipes
Everyone needs a few easy quickbread and loaf cake recipes up their sleeve for a grey afternoon. Try a traditional tea loaf, impress with a homemade malt loaf or load up on veggies with our pumpkin loaf.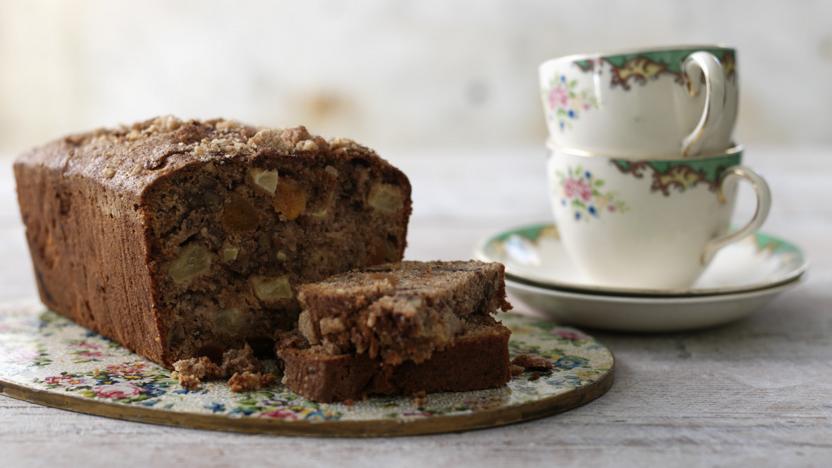 by Delia Smith
Delia walks you through this simple tea bread recipe for delicious results - perfect for beginners and for baking with kids.
Equipment and peparation: You will need one pleated bread loaf tin 900g/2lb with a base measurement of 9x16cm/3½x6½in lightly buttered.
Cakes and baking