Sunflower oil recipes
Light, neutral and pale yellow in colour, sunflower oil is a very good all-round oil. Prep: Use in fried and baked dishes and salad dressings and in heavily spiced dishes. When making mayonnaise, mix sunflower oil with other more intensely flavoured oils in order to balance the flavour.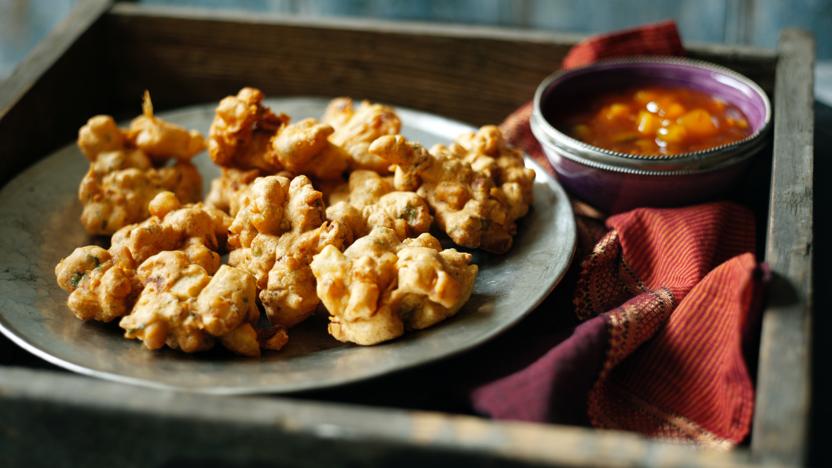 by Tasnim Hussain
Classic Indian finger food that no one can resist, these easy vegetable pakoras are so simple to make.
Starters & nibbles
More sunflower oil recipes