Stem ginger recipes
This preserved, candied ginger is bottled in a sweet syrup and is used for ginger cakes, puddings and as a beautifully transluscent garnish. Chop finely and add to biscuits or cakes for a real ginger hit.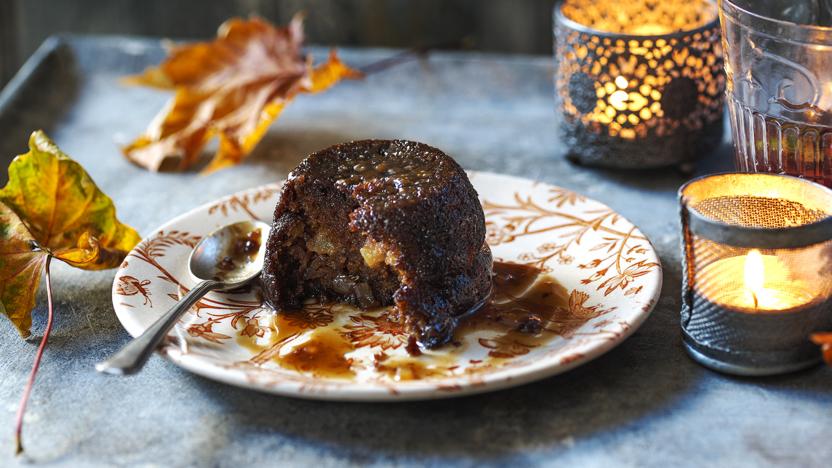 by Delia Smith
If you want to make these puddings in advance, they freeze beautifully, and after defrosting should be re-heated as below.
Equipment and preparation: You will also need eight 175ml/6fl oz pudding basins, well buttered, and a solid baking sheet.
Cakes and baking