Seeds recipes
Seeds are very useful store cupboard ingredient. They add texture and taste to salads, can be used to create a crispy coating for meat, fish or tofu, and can be a brilliant baking addition to cakes, biscuits and bars. Try our delicious recipes using seeds such as chia, pumpkin, sunflower, sesame and poppy.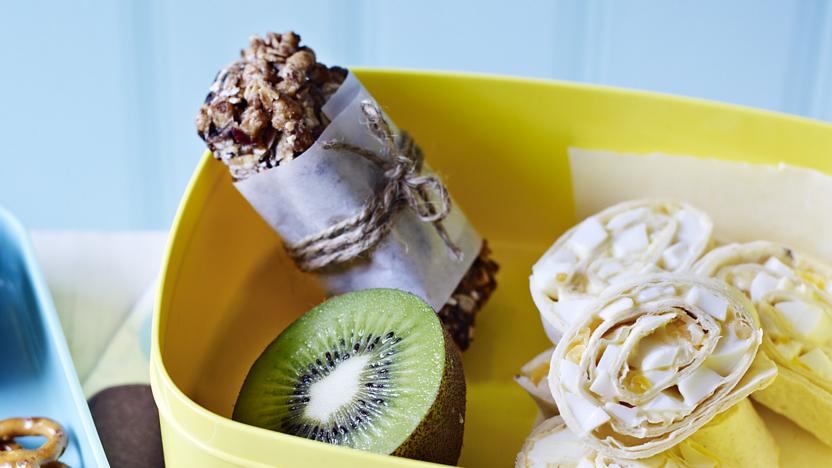 by Emily Angle
These take no time at all to make and contain none of the mysterious gloops of commercial cereal bars.
Cakes and baking
Buyer's guide
Seeds are high in protein and therefore a valuable part of a vegan diet.
Preparation
If using seeds as a garnish for salads, toast them in a dry frying pan first. Different seeds toast at different rates, so its best to toast them separately, or keep a close eye on them.