Rum cocktail recipes
Rum brings a touch of the tropics to any party. Dazzle with ice-cold daiquiris, salsa the night away with a Cuba libre, relax with a classic rum punch or treat your guests to the finer things in life with a Long Island ice tea.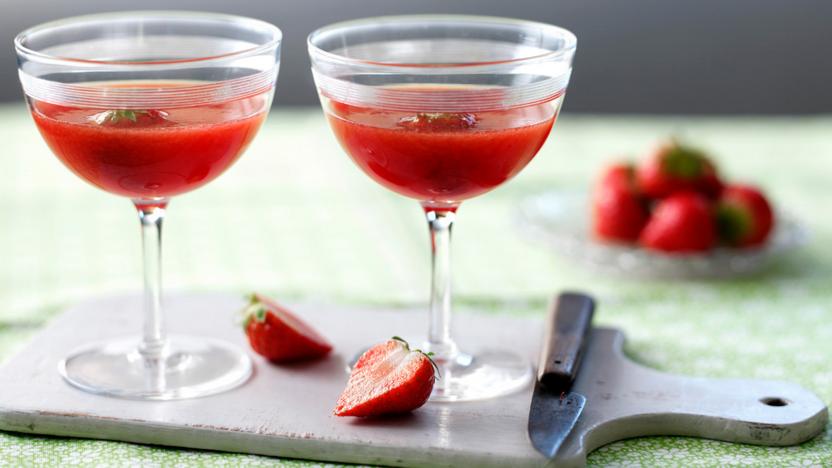 by Andy Pearson
The sweetness of strawberries and the kick of lime make this classic daiquiri a real crowd pleaser of a cocktail.
Drinks and cocktails
More rum cocktail recipes
Varieties of rum cocktail
Also made with rum