Royal icing recipes
Royal icing is a sweet, fluid paste made from whisked egg whites, icing sugar and lemon juice that sets solid. It is traditionally used to cover and decorate dense fruit cakes such as wedding and Christmas cakes.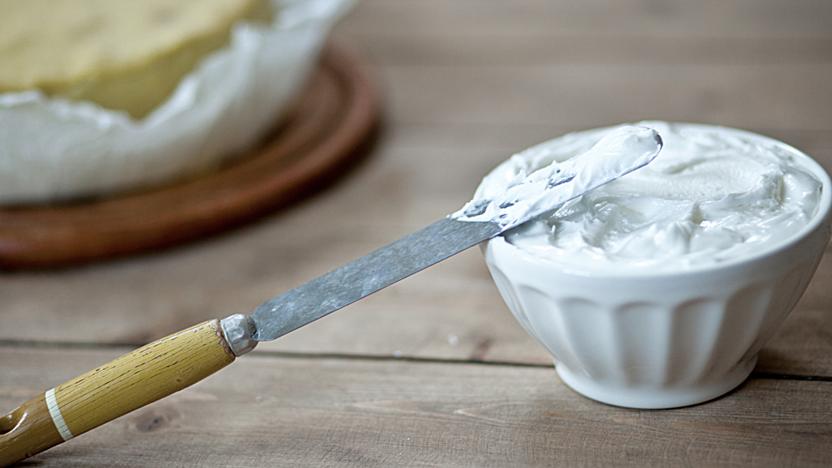 by Mary Berry
Everyone's favourite baker Mary Berry gives you the lowdown on making the perfect royal icing.
Cakes and baking
Preparation
Royal icing needs to be used in conjunction with almond paste (marzipan) to achieve a perfectly flat finish. Elaborate decorative effects are then added using specialist decorating tools such as piping bags and nozzles. A good alternative is to lightly glaze dense fruit cakes with melted jam and arrange nuts over the surface.