Redcurrant recipes
Redcurrant recipes are ripe for cooking with. Try these pretty, bright red, juicy berries with their tart, sparkling flavour. Use them to decorate cakes and puddings - dip them in lightly whisked egg white then roll in sugar to give them a frosted effect.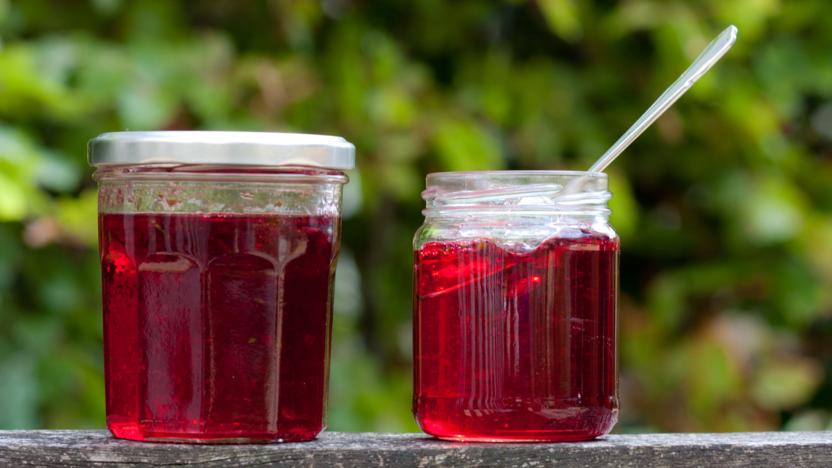 by Jo Wesley and Avril Rogers
The combination of redcurrants and fresh mint makes this the perfect condiment to serve with lamb. Use it to add depth to gravy too.
Other
Preparation
Redcurrants, with their high pectin content, make beautiful jellies full of vigour that are perfect on toast or stirred into gravies and sauces to be served with lamb and game. Fresh redcurrants are essential in summer pudding, but also marry beautifully with strawberries for a cool, elegant, healthy dessert.
Typically made with redcurrant