Whisky and chilli tiger prawns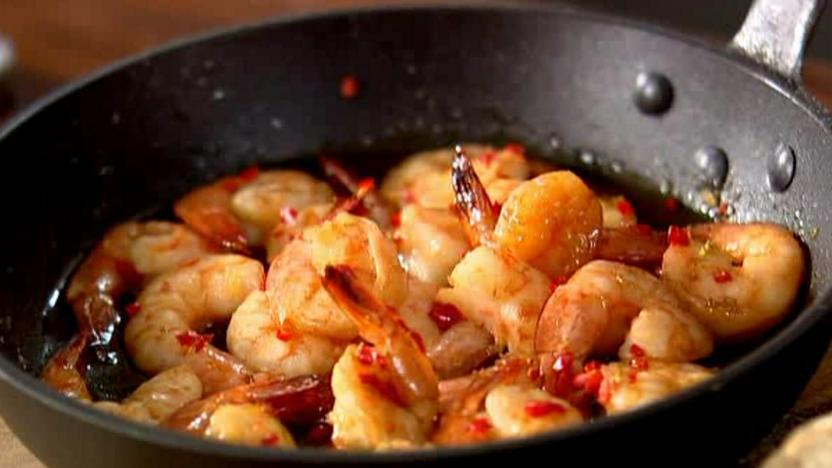 Preparation time
less than 30 mins
Cooking time
10 to 30 mins
Serves
Serves 4 as a starter or 2 as a main course
This is best served as a starter. Sucking the sweet sauce off the juicy crustaceans is an experience to be savoured, never hurried. Shelled and unshelled prawns are both fine to use. Serve with a green salad and hunks of crusty bread.

Preparation time
less than 30 mins
Cooking time
10 to 30 mins
Serves
Serves 4 as a starter or 2 as a main course
Method
Preheat the oven to 200C/400F/Gas 6.

Heat the lime juice, whisky and sugar in a saucepan over a medium heat, stirring gently, until the sugar has dissolved. Once the sugar has all dissolved, stop stirring, turn up the heat and boil for 5–7 minutes, or until the mixture becomes syrupy and thickens. To tell if it is ready, dip a wooden spoon in the mixture and tap off the excess – some glaze should still stick to the spoon, but it will not be as thick as honey. (Sometimes the whisky catches alight and you will see a blue-orange flame coming from the pan. Just take it off the heat and the whisky will burn itself out. )

Stir in the finely grated lime zest, then remove the pan from the heat and set aside.

Put the prawns in a shallow ovenproof dish and sprinkle over the chilli. Brush the prawns with the oil and then with the glaze. Bake in the oven for 10–15 minutes, or until the prawns turn opaque. Remove from the oven and brush with more glaze, reserving any extra glaze for dipping, and set aside to cool slightly before serving.
Related Recipes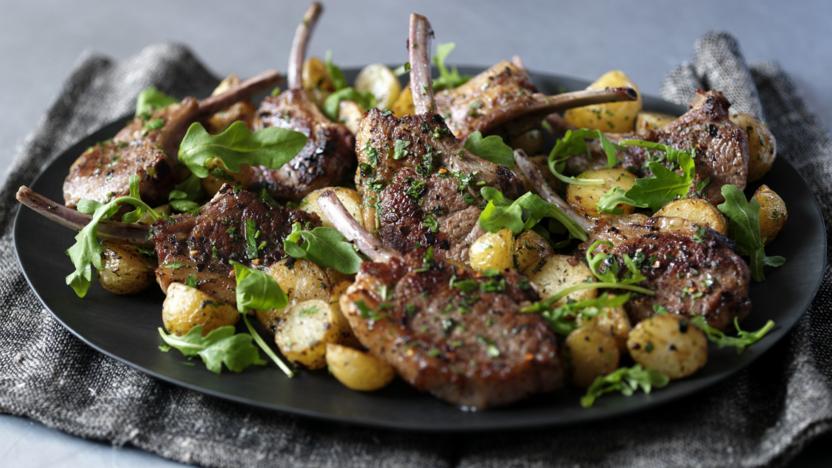 See more Easy dinner party recipes (38)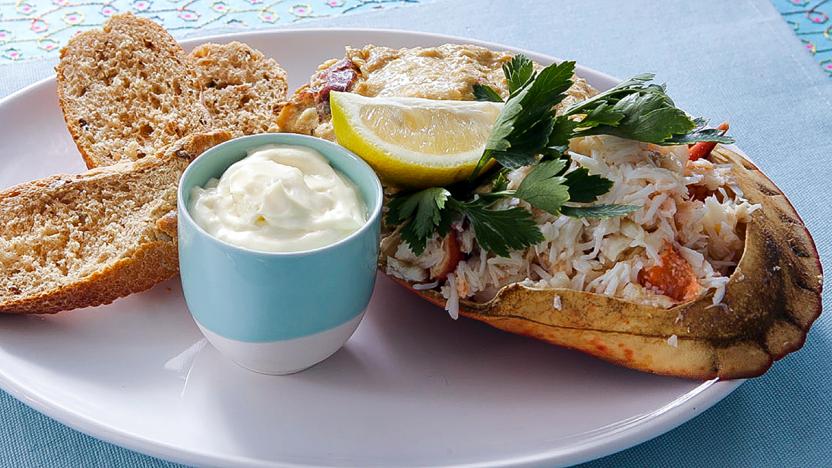 See more seafood recipes (134)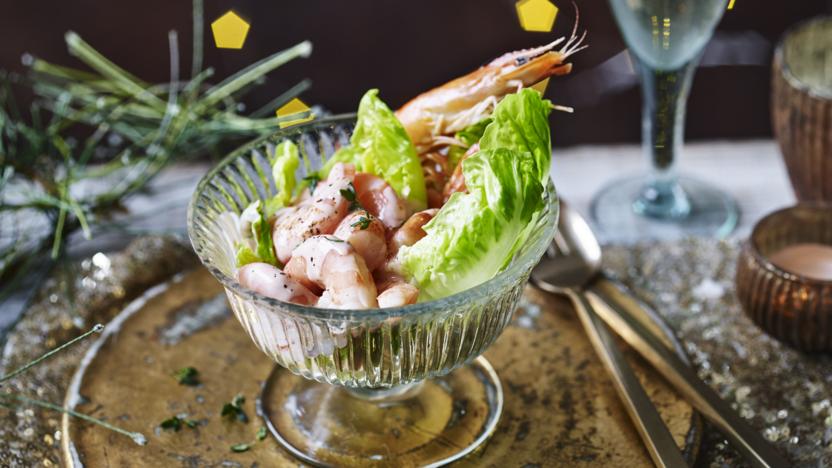 See more prawn recipes (321)