Traditional Yorkshire pudding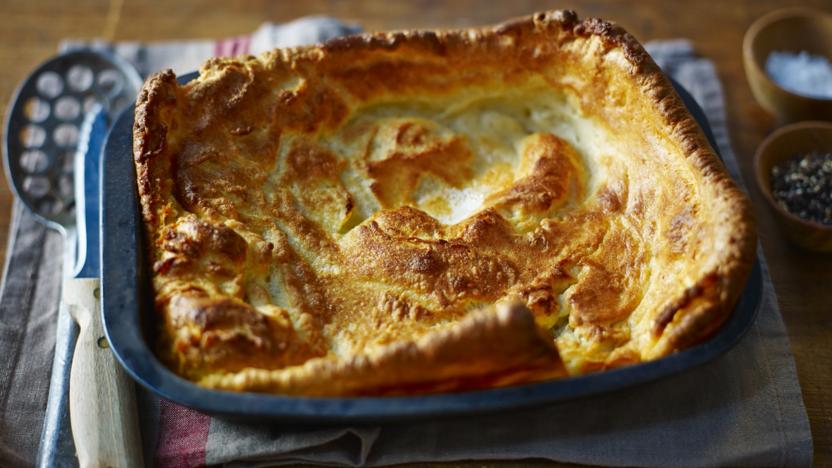 Preparation time
less than 30 mins
Cooking time
30 mins to 1 hour
You can't beat Delia for the basics and this large Yorkshire pudding recipe made with beef dripping is a failsafe accompaniment to roast beef. If you choose to make a roast dinner wrap from it, we won't tell Delia.

Equipment and preparation: You will need a solid roasting tin measuring 28x23cm/11x9in.
Preparation time
less than 30 mins
Cooking time
30 mins to 1 hour
Method
Preheat the oven to 220C/425F/Gas 7.

Begin by placing a sieve over a large mixing bowl, then sift the flour in, holding the sieve up high to give the flour a good airing as it goes down into the bowl. Make a well in the centre and break the eggs into it. Add the salt and pepper.

Whisk the eggs wth an electric whisk and as you beat them the flour around the edges will be slowly incorporated. Measure the milk and water into a measuring jug and when the mixture becomes stiff, add the mixture gradually, whisking continuously. Stop and scrape the sides of the bowl with a spatula so that any lumps can be pushed down into the batter, then whisk again till all is smooth. Now the batter is ready for use and although it's been rumoured that batter left to stand is better, I have found no foundation for this - so just make it whenever is convenient.

Spoon the beef dripping into the roasting tin and allow it to heat in the oven. When the oven is up to temperature remove the tin and place it over a direct heat (turned to medium). Then, when the fat begins to shimmer and smoke a little, pour in the batter. Tip it evenly all round and then place the tin on a high shelf in the oven and cook for 40 minutes or until golden brown and crisp. Serve it cut into squares presto pronto.
Related Recipes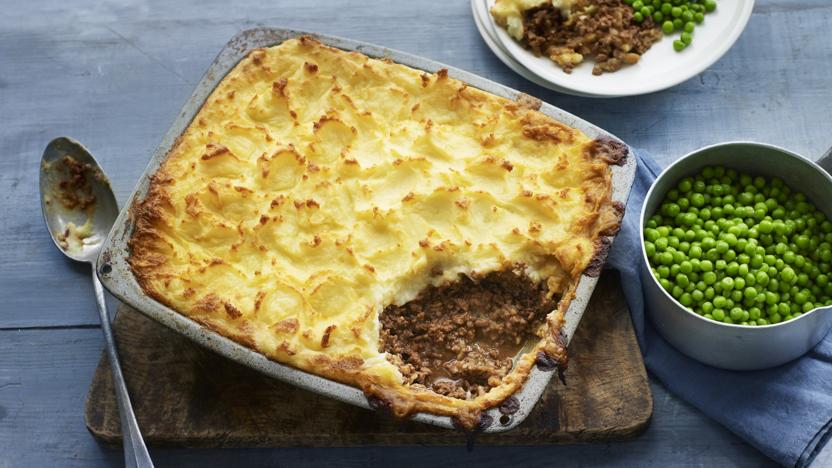 See more Easy British recipes (25)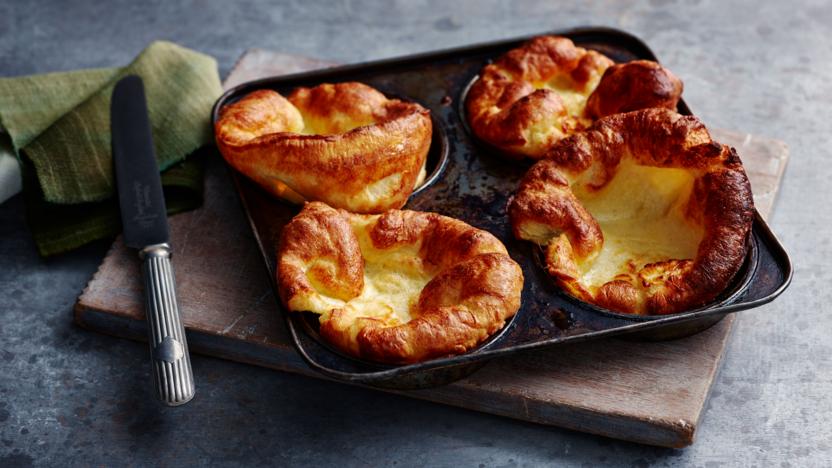 See more yorkshire pudding recipes (11)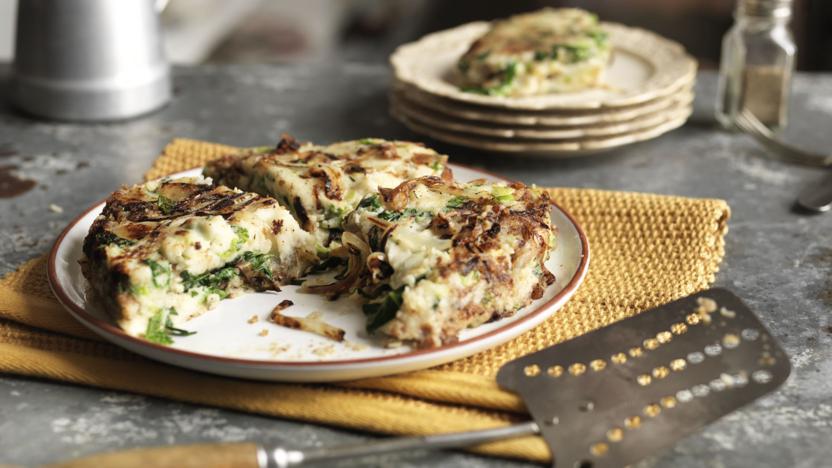 See more beef dripping recipes (37)