Toasted cashew and chilli broccoli salad with sesame soy dressing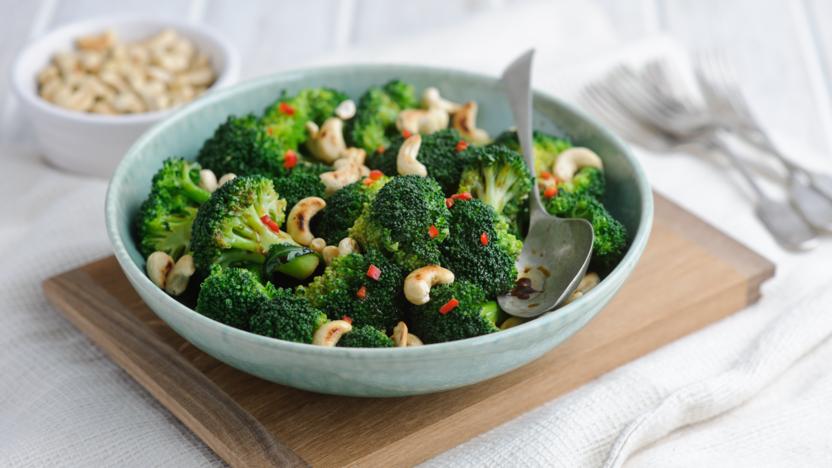 Make sure your salad packs a crunch with broccoli florets and tasty cashews.

Method
Bring a saucepan of salted water to the boil. Add the broccoli and cook for 5-6 minutes, or until tender.

To serve, drain the broccoli and put it into a serving dish. Scatter the red chilli and cashew nuts over the broccoli, then dress it with the soy sauce and sesame oil.
Related Recipes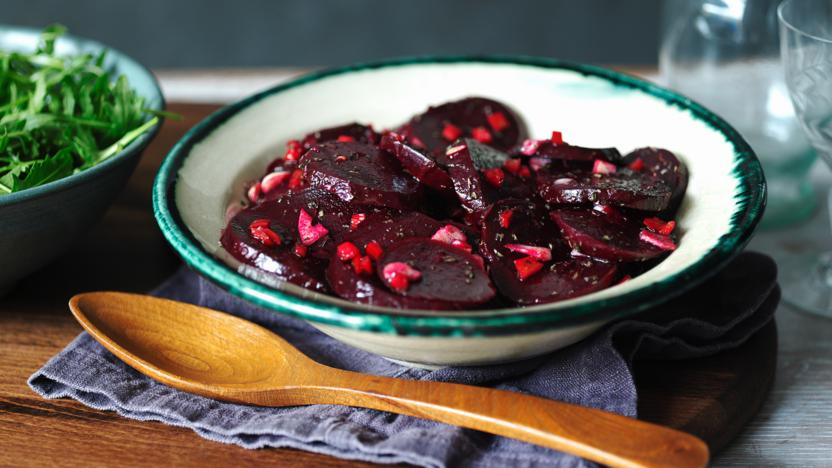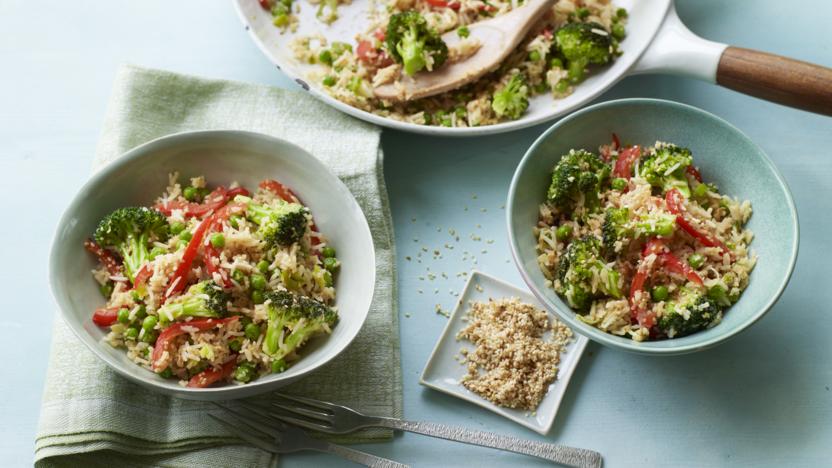 See more broccoli recipes (184)