Thai-spiced steamed mussels
Preparation time
less than 30 mins
Cooking time
10 to 30 mins

Preparation time
less than 30 mins
Cooking time
10 to 30 mins
Method
Pour a little of the coconut milk into a bowl. Add the curry paste and whisk until well combined. Add the remaining coconut milk, a little at a time, then add the chicken stock, whisking until all of the liquid has been incorporated into the mixture.

Heat a lidded pan, large enough to hold about twice the quantity of mussels you have, over a high heat.

Add the mussels, then the coconut milk mixture. Cover the pan with a lid and bring the liquid to the boil. Continue to steam the mussels for 2-3 minutes.

Add the chilli and garlic and stir the mussels carefully. Continue to boil for a further 1-2 minutes, or until most of the mussels have opened (discard any mussels that have not opened during cooking).

To serve, divide the mussels and cooking liquid equally among four serving bowls. Sprinkle over the chopped spring onions and coriander.
This recipe is from...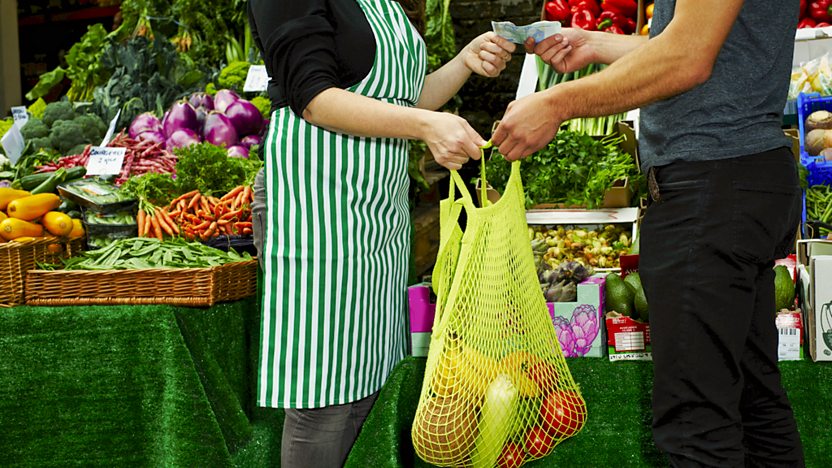 Economy Gastronomy
Episode 2