Thai green curry with scallops
Preparation time
less than 30 mins
Cooking time
10 to 30 mins
Don't be put off by the long list of exotic ingredients - they're all available in large supermarkets nowadays and the recipe is very quick to make. Serve with steamed rice.
Preparation time
less than 30 mins
Cooking time
10 to 30 mins
Ingredients
For the paste
For the curry
Method
For the paste, place all the ingredients in a blender and blend until smooth.

For the curry, heat a wok and add a tablespoon of oil and the paste. Cook for a couple of minutes and then add the coconut milk, pea aubergines and lime juice.

Meanwhile, heat a large frying pan and add the remaining oil. Once hot, add the scallops. Cook for a couple of minutes on each side.

To serve, place the scallops on serving plates and pour over the sauce, or drop the scallops in the sauce just before serving. Garnish with the coriander and Thai basil.
Related Recipes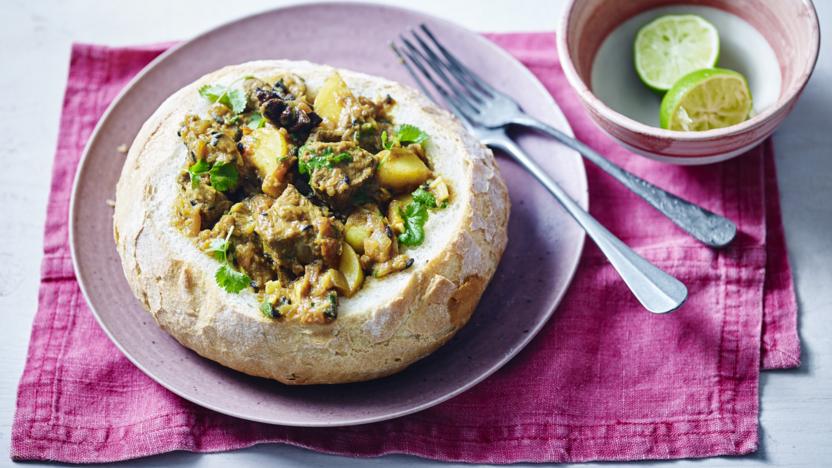 See more curry recipes (47)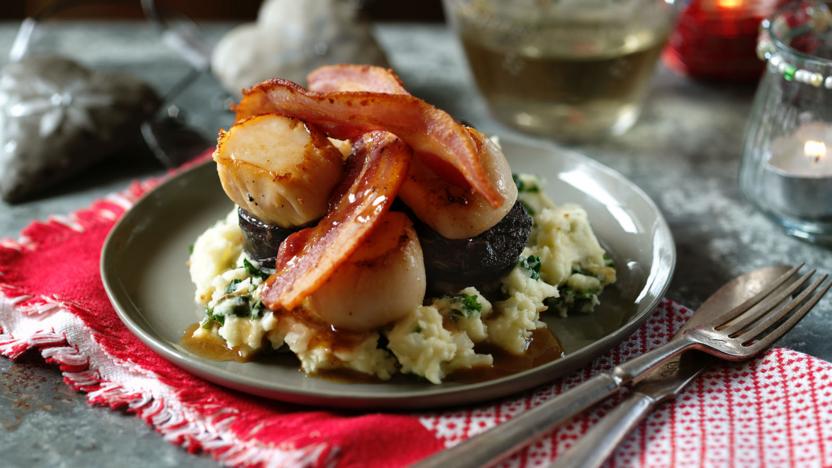 See more scallop recipes (116)