Preparation time
less than 30 mins
Cooking time
10 to 30 mins
Steaks cooked in a Florentine style are seared quickly over a very high heat. They are served here with a fresh leafy salad.

Preparation time
less than 30 mins
Cooking time
10 to 30 mins
Ingredients
For the steak Florentine
For the salad
Method
For the steaks, heat a large griddle pan until hot. Rub the oil into the steaks, season with salt and pepper and cook for 3–4 minutes on each side, depending on the size of the steaks and your preference. Leave the steaks to rest for 5 minutes.

For the salad, add the lemon juice to 250ml/9fl oz water and soak the artichoke slices.

Place the artichokes, fennel, radicchio and rocket into a large salad bowl.

Mix together the oil and vinegar in a small bowl.

Season the steaks with sea salt and pepper again and slice. Dress the salad and serve alongside the steak slices.
Related Recipes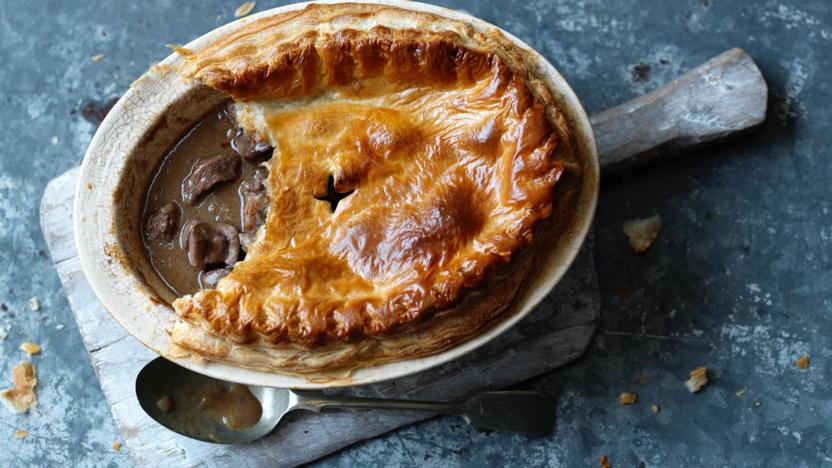 See more steak pie recipes (4)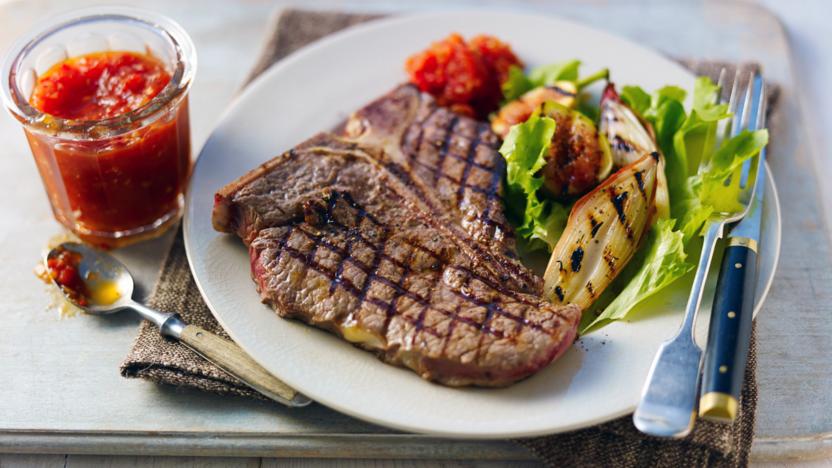 See more t-bone steak recipes (6)