Slow cooker barbecue-style pork chops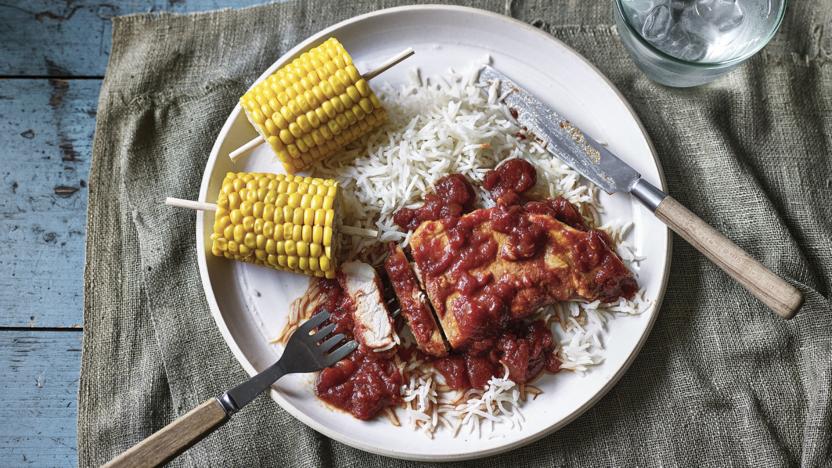 Preparation time
less than 30 mins
Add five ingredients that you're likely to have in the store cupboard to pork chops, and simply give the slow cooker 8–10 hours to do the hard work in this simple supper.
Preparation time
less than 30 mins
Method
Mix the tomatoes, honey, ketchup, soy sauce and smoked paprika thoroughly in a slow cooker. Season with ground black pepper.

Add the pork and turn to coat in the sauce. Cover and cook on low for 8–10 hours, or until the sauce is thick and glossy and the pork is tender. Serve with cooked rice and corn on the cob, if you like.
Related Recipes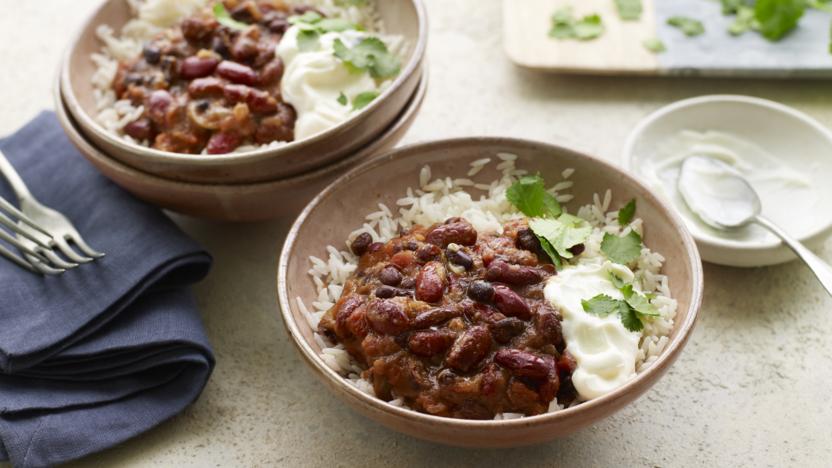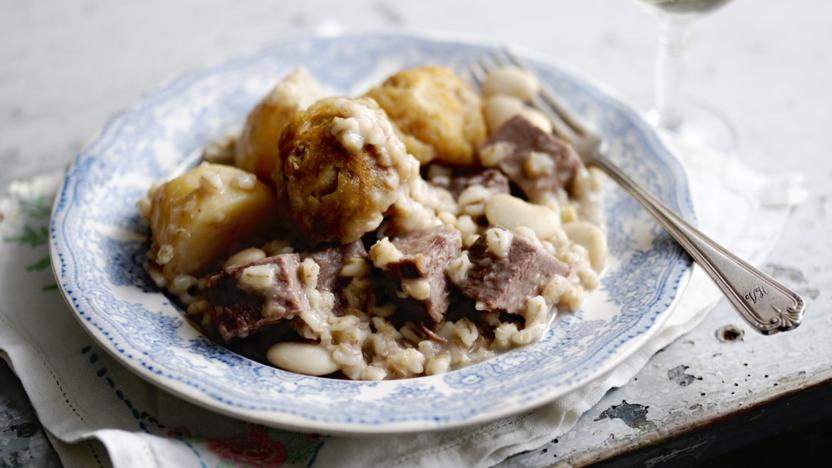 See more casserole recipes (42)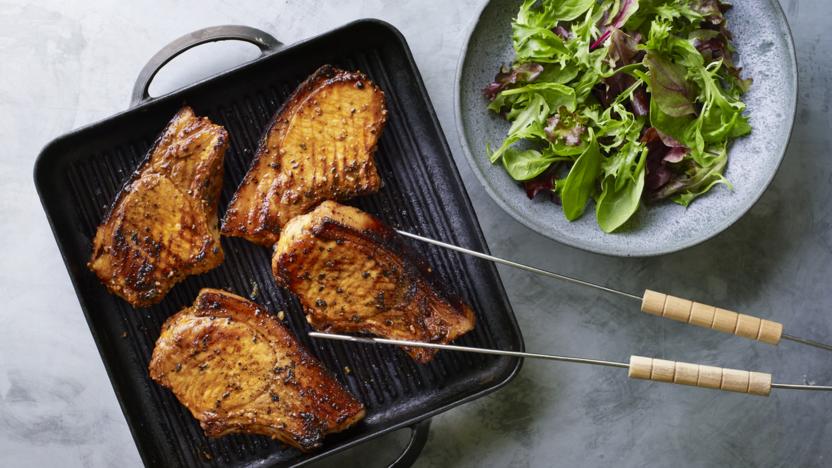 See more pork chop recipes (33)