Slow cooker meatballs in tomato sauce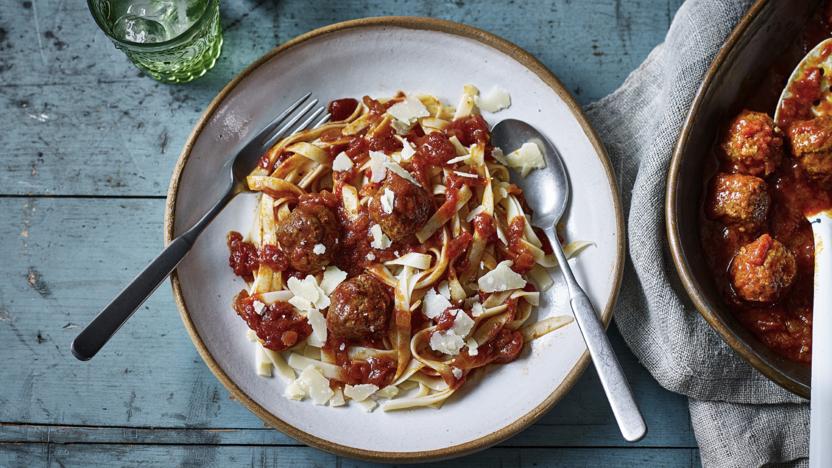 Preparation time
less than 30 mins
Give the onions a quick fry before adding all the ingredients to the slow cooker to bubble away for most of the day. Serve the meatballs with tagliatelle and plenty of Parmesan.


Preparation time
less than 30 mins
Method
Heat the oil in a small frying pan and fry the onion for 4–5 minutes, or until softened and lightly browned, stirring regularly. Add the garlic and cook for a few seconds more.

Transfer the cooked onion and garlic to a slow cooker and add the tomatoes, tomato purée, oregano (or dried mixed herbs), chilli (if using) and bay leaf.

Pour over 400ml/14fl oz of water, season with a good pinch of salt and lots of ground black pepper and stir well. Add the meatballs and turn to coat in the sauce.

Cover with a lid and cook on low for 10-12 hours or until the sauce is thick, the onion is softened and the meatballs are tender. Serve with freshly cooked tagliatelle, and sprinkled with plenty of grated Parmesan.
Related Recipes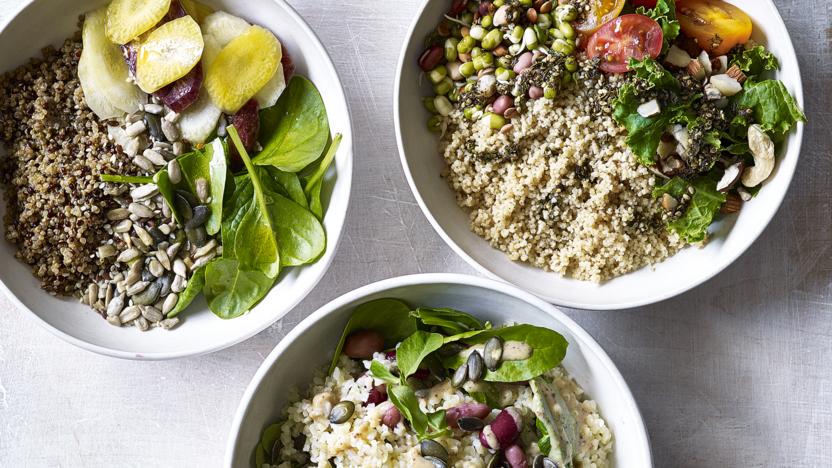 See more Prep-ahead meals recipes (25)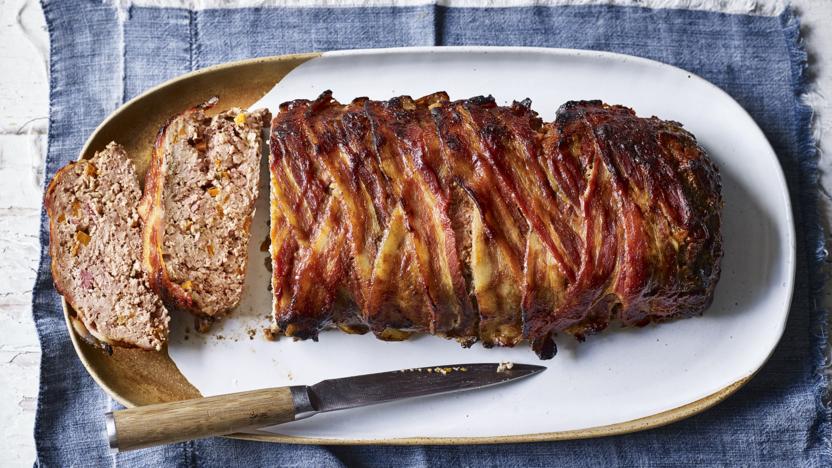 See more meatballs recipes (41)