Si dal (black urid lentils)
A hearty dark, rich dal spiked with a little cream is an essential part of a curry feast.
Method
Wash the lentils thoroughly then place them in a pan with plenty of water. Place over a high heat and bring to the boil. Reduce the heat and simmer for 25-30 minutes until tender. Drain.

Heat the oil in a large pan. Add the ginger paste and garlic paste and cook for one minute.

Add the tomato purée and remaining spices and cook for a further 2-3 minutes.

Add the cooked, drained lentils and cook for 30 minutes.

Stir in the butter and cream and serve.
Related Recipes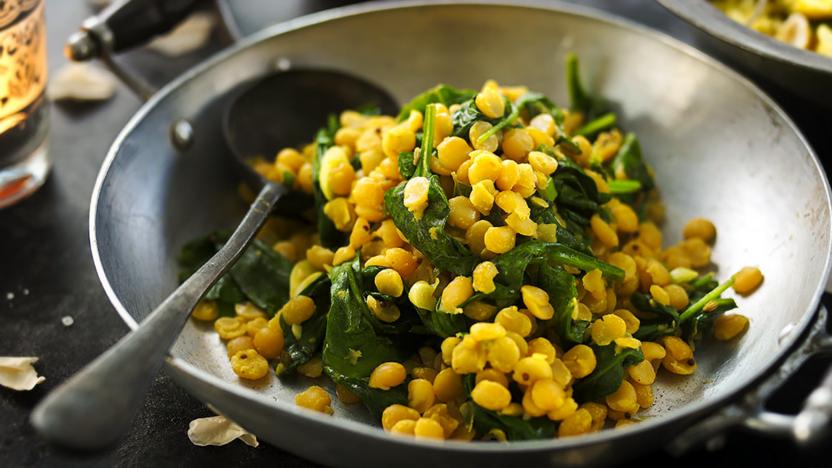 See more dal recipes (16)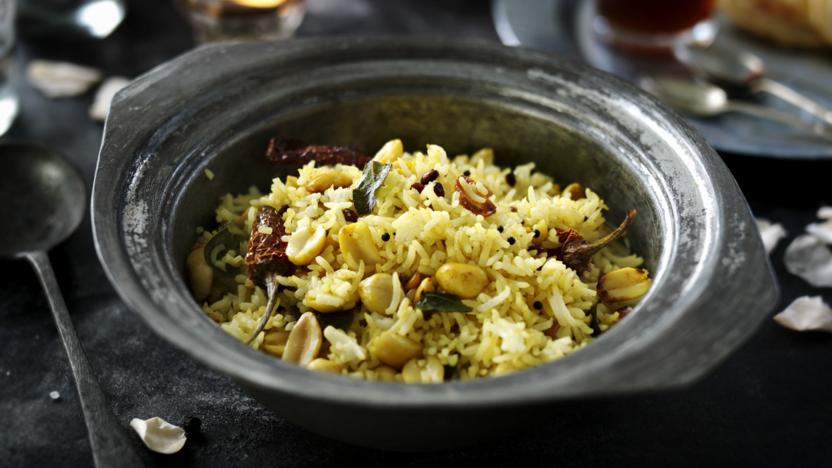 See more urid dal recipes (11)