Sichuan pepper beef stir-fry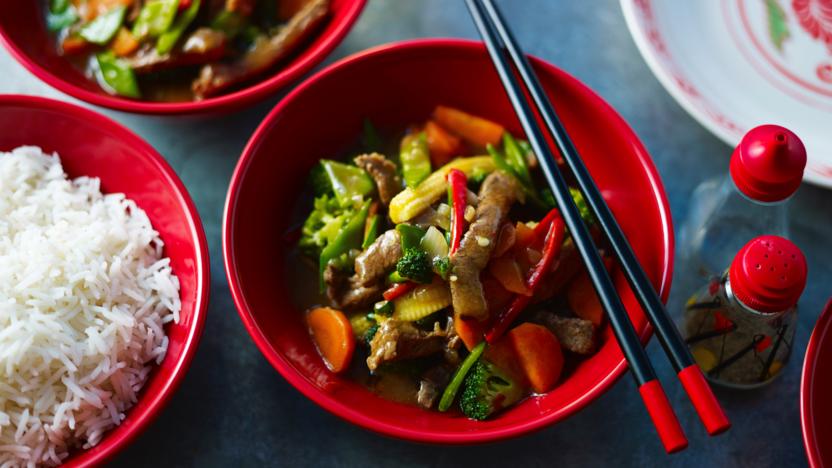 Preparation time
overnight
Cooking time
less than 10 mins
Fragrant spices, savoury soy and crunchy veg make this easy beef stir-fry recipe out of this world.

Preparation time
overnight
Cooking time
less than 10 mins
Ingredients
For the marinade
For the stir fry
To serve
Method
Mix all the marinade ingredients, except the beef, in a bowl. Add the strips of beef, mix well and leave to marinate for as long as possible, ideally overnight.

For the stir fry, heat a wok over high heat and add the oil. Add the marinated beef and stir-fry for two minutes.

Add the red chilli and onion and stir-fry for less than a minute then add the rest of the vegetables and stir-fry for another minute.

Add the hot stock and stir well. Add the light soy sauce to season.

Bring to the boil, add the cornflour and water paste and stir to mix thoroughly.

Add the spring onion, season to taste with the salt and ground white pepper.

Serve with steamed jasmine rice.
Related Recipes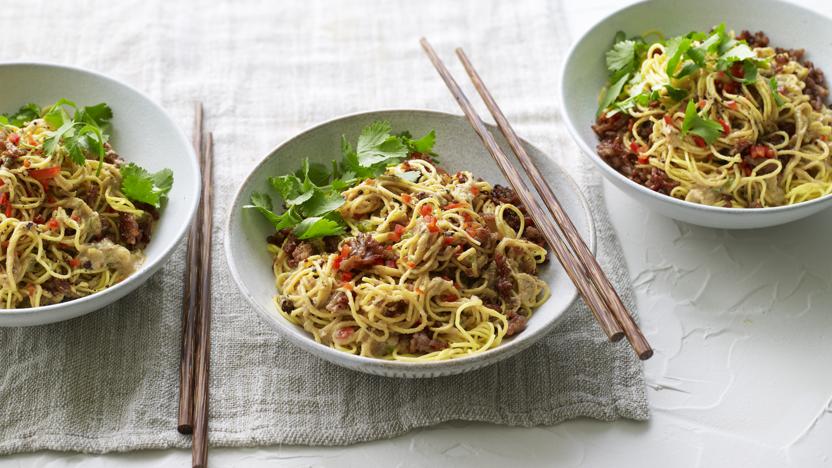 See more Authentic Chinese recipes (15)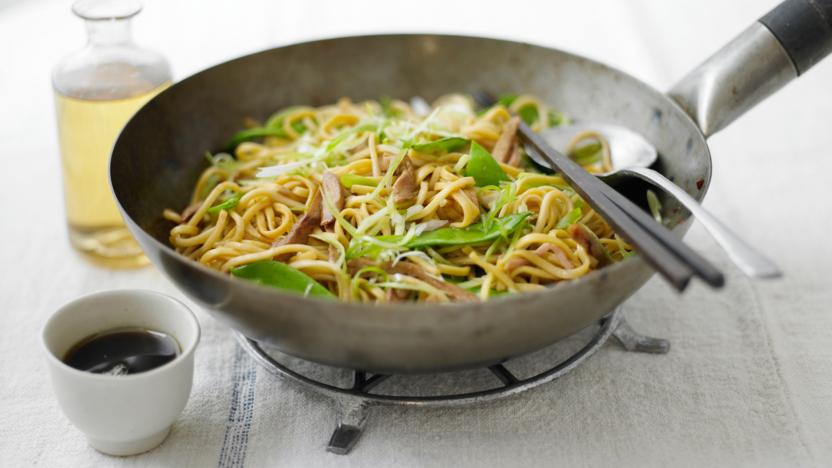 See more stir-fries recipes (107)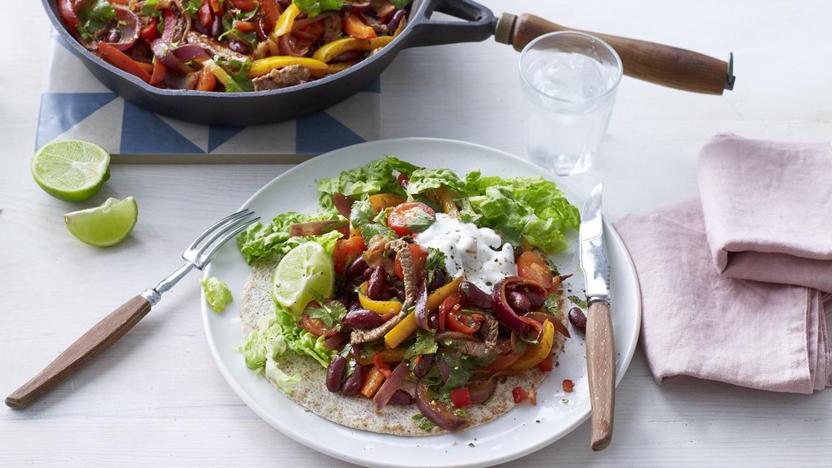 See more beef sirloin recipes (74)