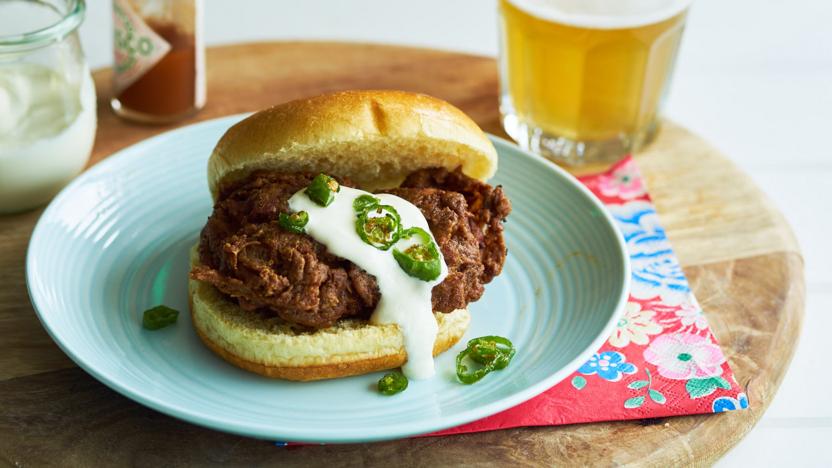 Preparation time
less than 30 mins
Cooking time
10 to 30 mins
This crispy fried Sichuan chicken recipe really hits the spot if you're a little worse for wear with its salty, spicy goodness.

Preparation time
less than 30 mins
Cooking time
10 to 30 mins
Method
Marinate the chicken in the buttermilk in a shallow dish in the fridge for an hour or so.

Heat a dash of oil in a pan and fry the sliced green chillies until crisp. Set aside.

Combine the Sichuan peppercorns, sea salt, flour, smoked paprika, chilli powder and Chinese five-spice on a large plate.

Heat the oil in a large pan or deep-fat fryer to 175C. (CAUTION: hot oil can be dangerous. Do not leave unattended.)

Remove the chicken from the buttermilk, dip into the spiced flour and fry in two batches until cooked through – about 10-15 minutes.

Serve with the fried green chillies, Tabasco sprinkled over and soured cream, for dipping.
Related Recipes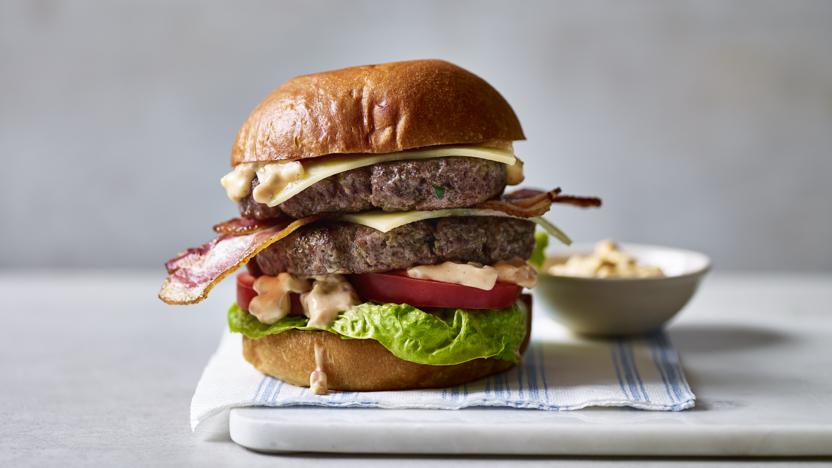 See more Bank holiday burgers recipes (14)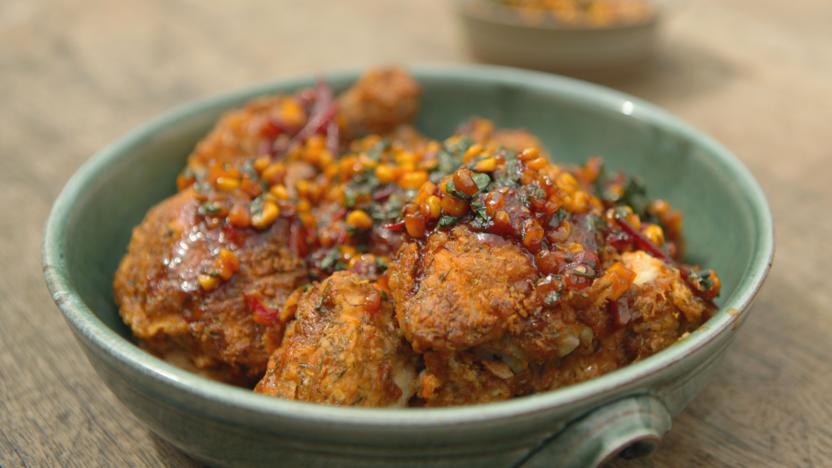 See more fried chicken recipes (24)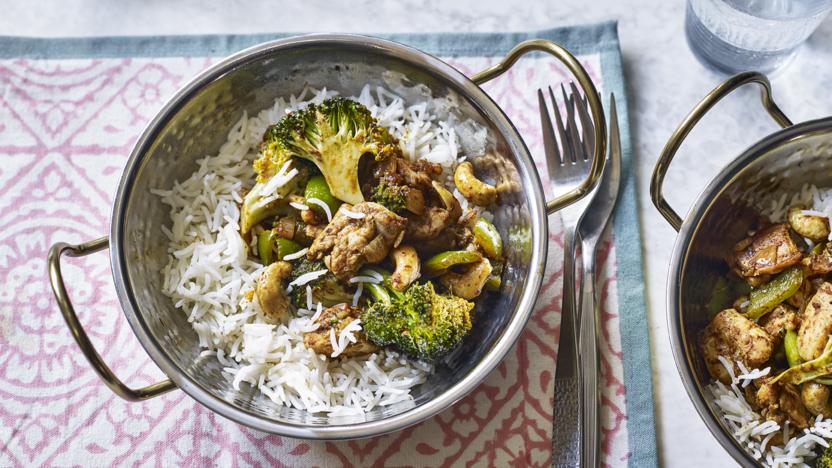 See more chicken thigh recipes (159)