Sea bream baked in a salt crust with roasted fennel and grapefruit
Preparation time
less than 30 mins
Cooking time
10 to 30 mins

Preparation time
less than 30 mins
Cooking time
10 to 30 mins
Method
Preheat the oven to 180C/350F/Gas 4.

Place the egg whites into a large, clean mixing bowl and whisk until stiff peaks form when the whisk is removed from the bowl. Mix in the zest from the lime and pink grapefruit and stir in the sea salt.

Spread half of the salt mixture into the bottom of a shallow glass or ceramic baking dish large enough to comfortably hold the fish.

Place a piece of greaseproof paper cut slightly larger than the fish fillets over the salt, then place a fish fillet, skin-side down, on top.

Place another piece of greaseproof paper on top of the fillet, then place the fish skeleton on top, followed by another piece of greaseproof paper, then the remaining fillet, skin-side up.

Cover with another piece of greaseproof paper, then pile over the rest of the salt mixture to completely cover the fish. Press the salt down well around and over the fish.

Cook the fish in the preheated oven for 15-16 minutes, then remove from the oven and rest for a few minutes. (Do not touch the salt crust at this stage.)

While the fish is cooking, heat a non-reactive frying pan until hot, add the butter and a drizzle of the olive oil. When the butter is foaming, pan-fry the fennel until just tender and lightly golden. Remove and keep warm.

Add a few tablespoons of the grapefruit juice to the pan the fennel was cooked in, scraping up any browned bits from the bottom to deglaze.

Finely chop the grapefruit segments. Place the remaining olive oil, some of the remaining grapefruit juice (add more to taste), the lime juice and the reduced balsamic vinegar into a bowl and whisk together, along with the pan juices. Season, to taste, with salt and freshly ground black pepper. Add the chopped chervil.

To serve, break the top of the salt crust and remove the top layer of salt. Lift out the fish fillets, discarding the skeleton.

Place the fennel slices across the plate. Place both fillets of sea bream, skin-side up, onto the fennel. Top with some of the chopped grapefruit segments and drizzle over the dressing.
Related Recipes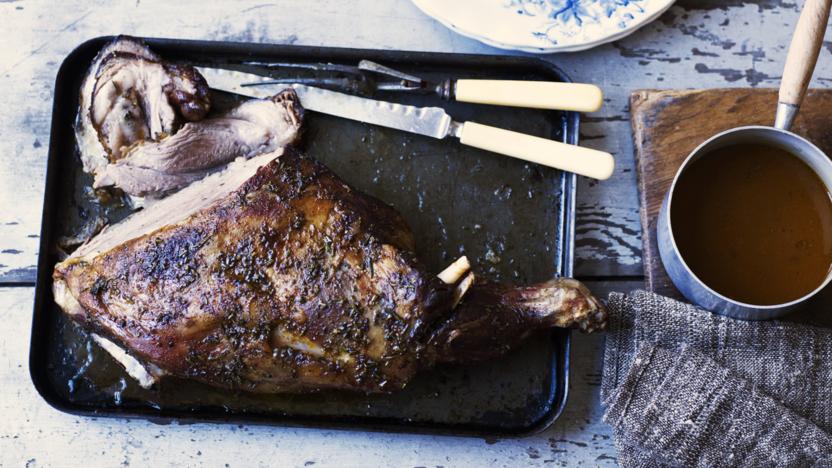 See more salt recipes (3454)
This recipe is from...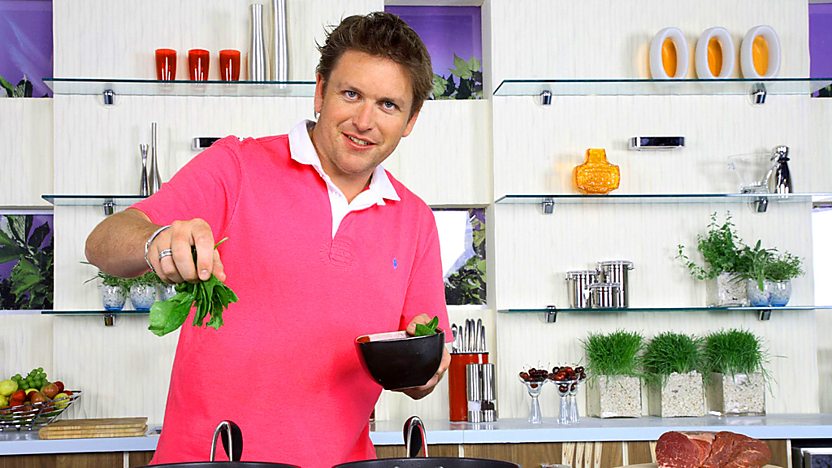 2007-16
Episode 101
Recipes from this episode