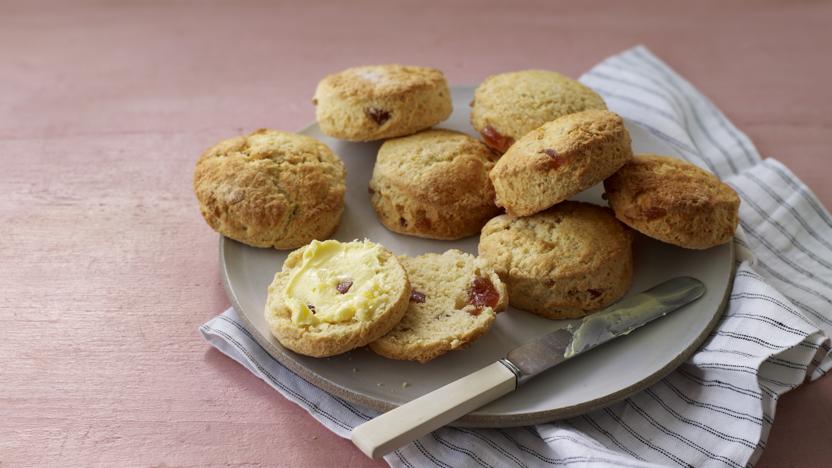 This easy recipe for cherry scones is perfect for a quick afternoon treat or for cooking with the kids.
Method
Preheat the oven to 200C/Fan 180C/Gas 6. Line a baking tray with baking paper.

Put the flour, baking powder and sugar in a large mixing bowl. Add the butter and rub in until the mixture resembles breadcrumbs.

In another bowl, beat together the egg and milk, reserving a tablespoon of the mixture to use as an egg wash. Add to the flour mixture, along with the glacé cherries, stirring to form a dough. Turn out onto a floured work surface and knead briefly until smooth.

Gently press the dough out to a thickness of 2.5cm/1in and cut out circles using a biscuit cutter. Arrange the scones on a baking tray, spaced slightly apart, and brush the tops with the reserved egg wash.

Bake for 10–12 minutes, or until golden-brown and risen. Transfer to a wire rack to cool slightly and serve.
Recipe Tips
You can add dried fruits such as raisins if you want.
If you don't have a cookie cutter, use a round glass, pressing down on the dough and gently tapping the circles out onto the baking tray.
You can make the scones into fun shapes such as hearts if you have the cookie cutters.
Related Recipes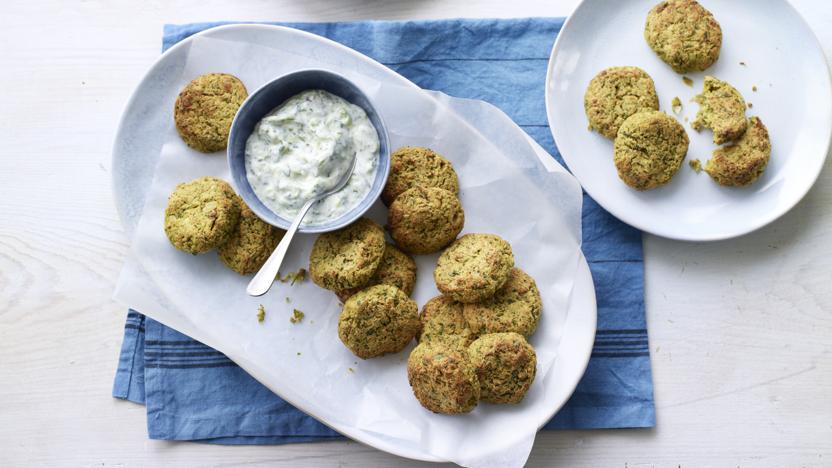 See more Easy picnic snacks recipes (24)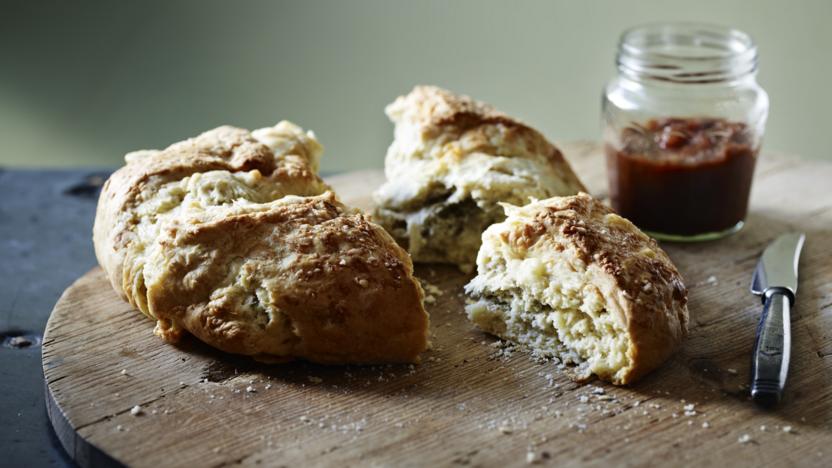 See more scone recipes (30)