Sausage, squash and kale pasta bake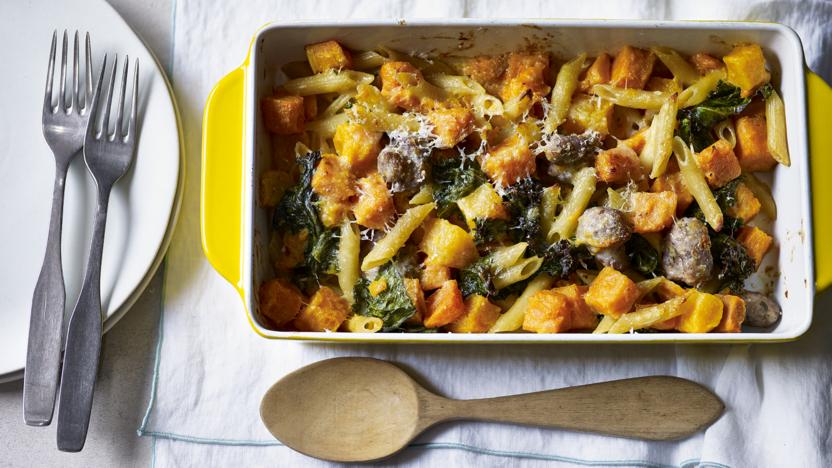 Preparation time
less than 30 mins
Cooking time
30 mins to 1 hour
Turning sausages into small meatballs is an easy way to add flavour into this rich and comforting pasta bake.
Preparation time
less than 30 mins
Cooking time
30 mins to 1 hour
Method
Preheat the oven to 200C/180C Fan/Gas 6. Put the butternut squash in a small roasting tin, dot the butter over it, sprinkle with the pepper and arrange the sausage meat on top. Cover tightly with foil and roast for 25 minutes.

After 15 minutes, bring a large saucepan of salted water to the boil, and cook the penne according to the packet instructions. Meanwhile, stir two-thirds of the Parmesan into the mascarpone and set aside.

Drain the pasta, reserving some of the cooking water and tip back into the saucepan. Remove the sausage and squash mixture from the oven and tip into the pan with the pasta. Add the kale, the mascarpone and Parmesan mixture and a little of the cooking water and mix well to combine.

Tip the mixture back into the roasting tin, sprinkle with the remaining Parmesan and bake for 10 minutes. Serve.
Related Recipes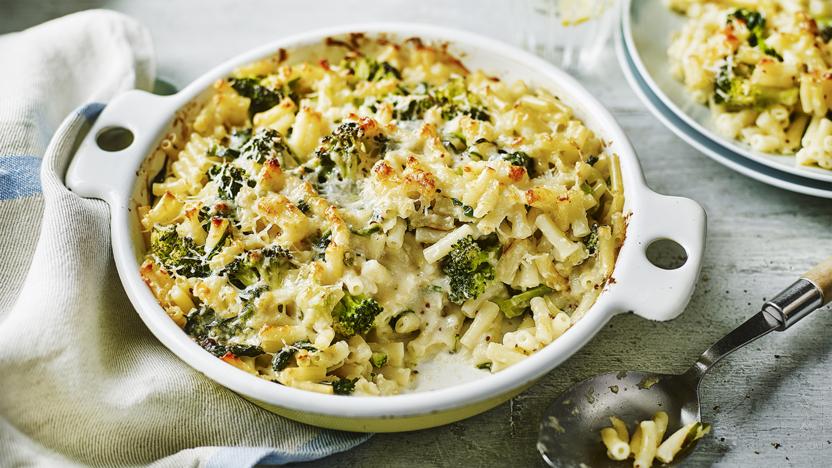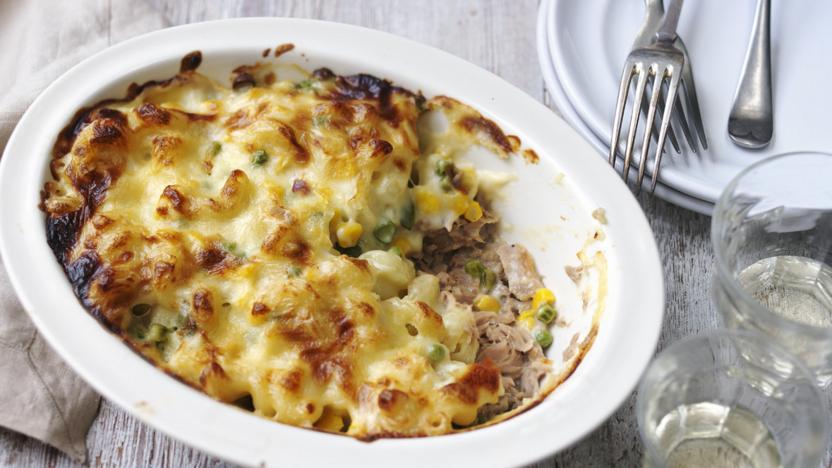 See more pasta bakes recipes (21)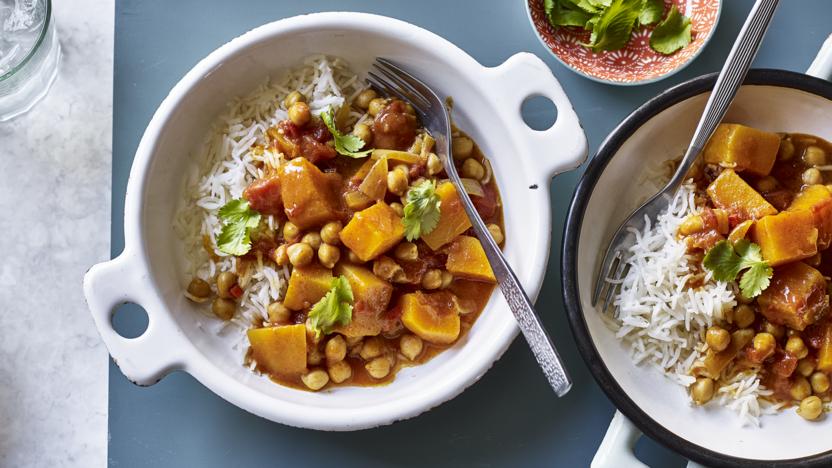 See more butternut squash recipes (149)