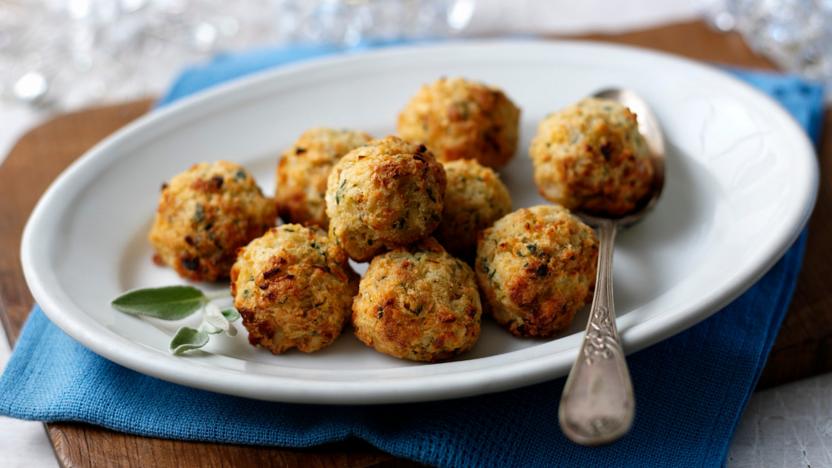 Use this stuffing recipe to make stuffing balls for vegetarians or to stuff your turkey this Christmas.
Method
Sweat the onion in the oil, until soft but not coloured

Mix together the onion, sage and breadcrumbs and season well.

Add enough of the beaten egg to bind the mixture together and use to stuff meat or poultry or to roll into individual stuffing balls.

If making stuffing balls, cook in a roasting tin for 30 minutes.