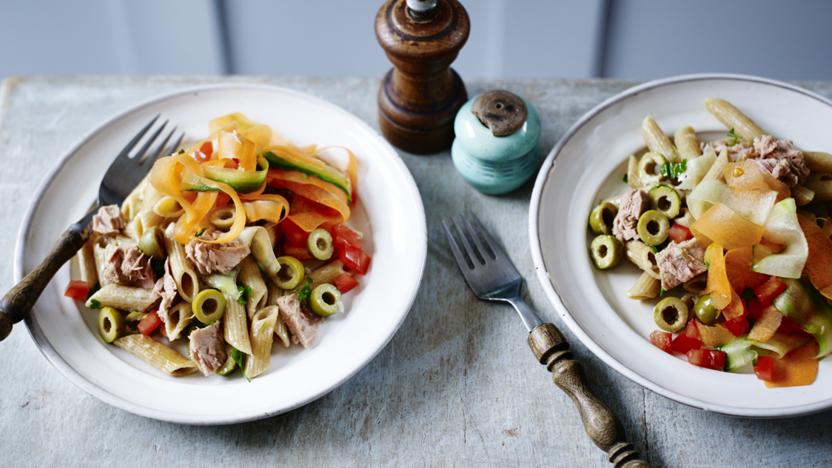 Preparation time
less than 30 mins
Cooking time
less than 10 mins
In ten minutes, you can serve this healthy tuna pasta as a salad in a packed lunch or for supper.

Each serving provides 312kcal, 18g protein, 25g carbohydrates (of which 6g sugars), 14g fat (of which 4g saturates) 7.5g fibre and 1.4g salt. With a GI of 58 this meal is high protein, low GI.
Preparation time
less than 30 mins
Cooking time
less than 10 mins
Method
Place the cooked penne into a large bowl with all the other ingredients (the residual heat from the pasta will heat the other ingredients to give you a warm pasta dish).

Place the grated carrot, cucumber and chopped tomatoes into a separate bowl and mix together.

Serve both bowls of salad together at the table, warm, or refrigerate and mix together for a packed lunch salad.
Related Recipes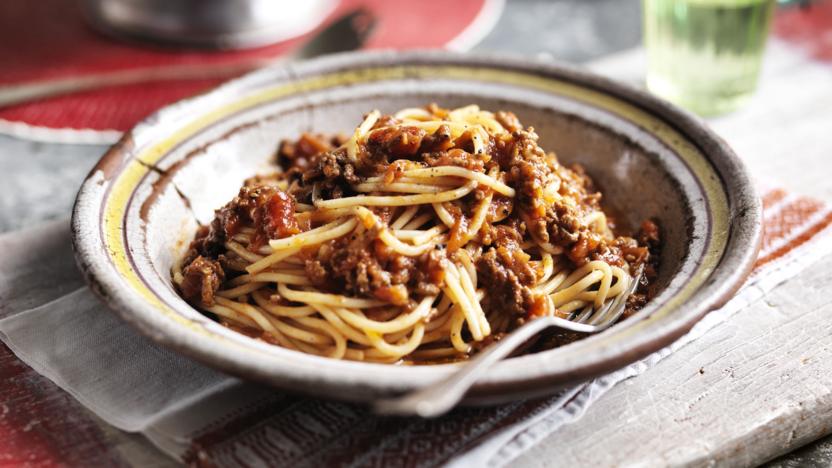 See more Easy recipes for kids (20)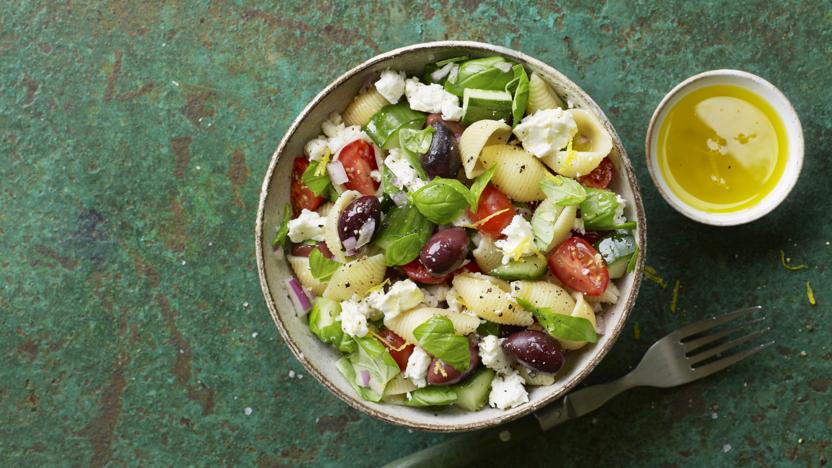 See more pasta salad recipes (8)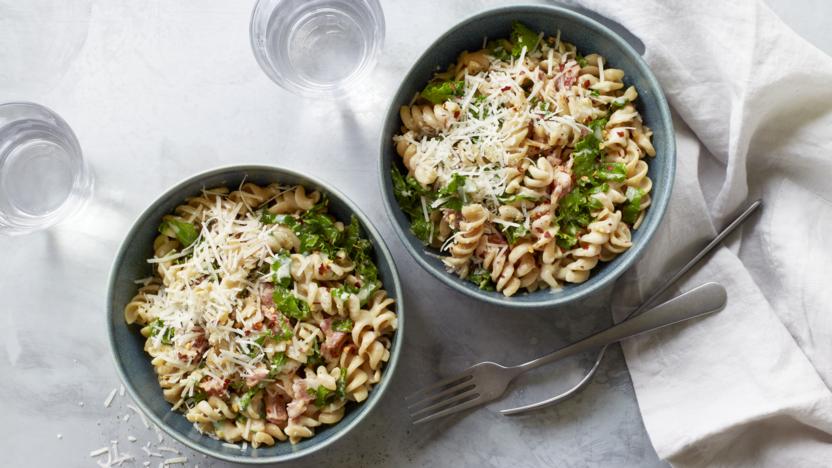 See more whole wheat pasta recipes (10)