Pressed dried fruit and nut energy bars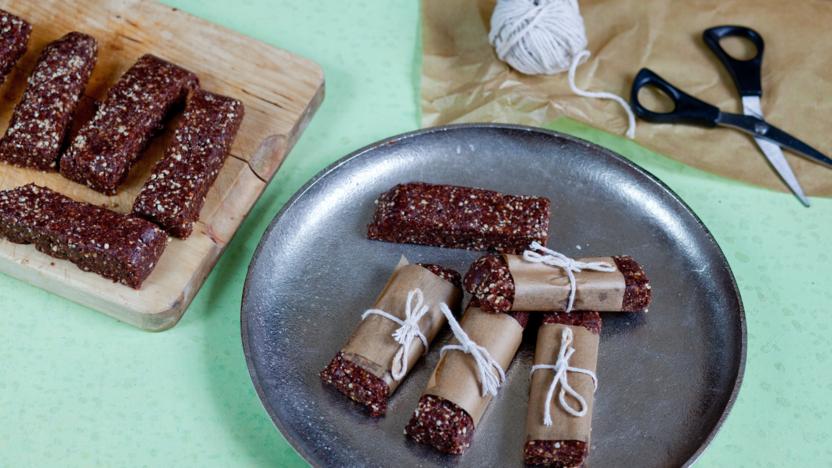 Don't want to spend all your money on snack bars? Just throw a few ingredients into your food processor and voila!
Method
Grease and line a 20x20cm/8x8in baking tray.

Put all the ingredients into a food processor and blend until the cashew nuts become tiny pieces.

Remove the lid and add 1 tablespoon of water and blend again. If the mixture is not already sticking together, add another spoon of water and blend again. Repeat until the mixture starts to stick together.

Using a spoon or spatula, transfer the mixture into the lined tray. Press the mixture into the tin and put in the fridge to set for at least an hour.

Remove from the fridge and slice into 12 bars or smaller chunks. Wrap individually in greaseproof paper and keep in the fridge until you need a healthy snack on the go.
Related Recipes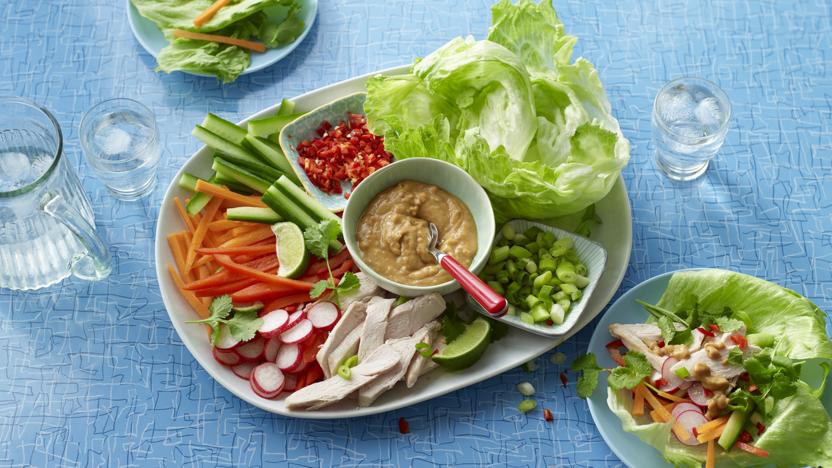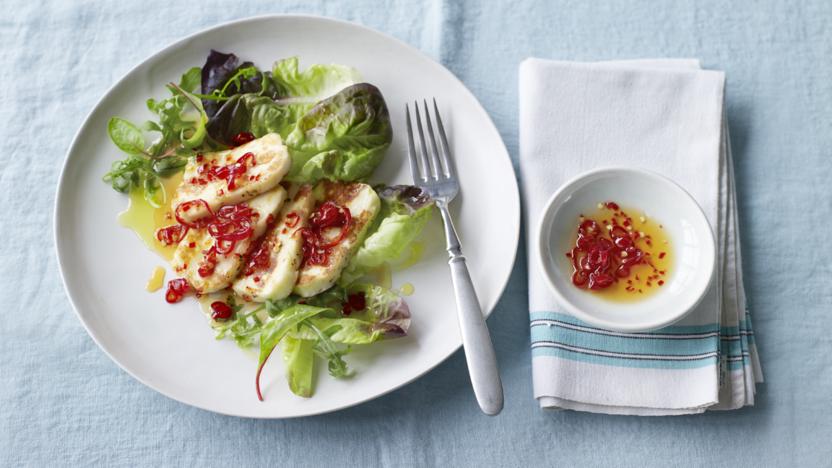 See more quick snacks recipes (7)