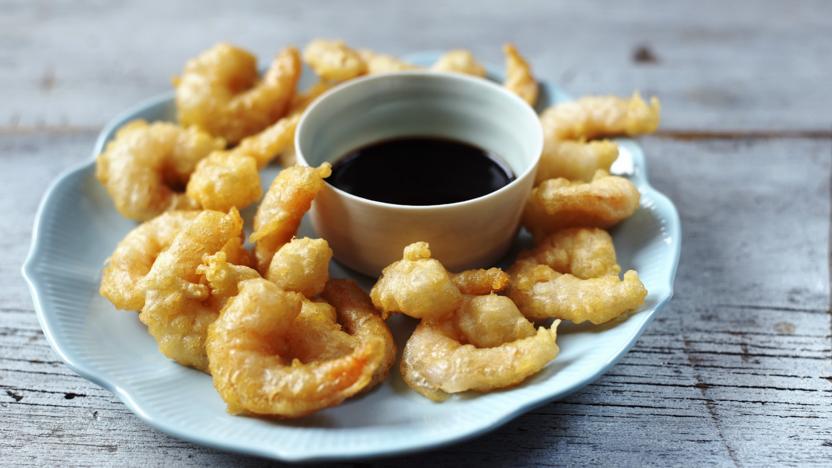 Preparation time
less than 30 mins
Cooking time
10 to 30 mins
The classic ultra-light batter is perfect with prawns for a light snack with drinks or as part of a Japanese feast.

Preparation time
less than 30 mins
Cooking time
10 to 30 mins
Ingredients
For the batter
For the prawn tempura
Method
For the batter, sift the cornflour and flour together into a medium bowl.

Make a well in the centre and add the egg and beer and whisk from the centre outwards, until just combined (it is okay if the batter is a little lumpy). Allow the batter to stand for a few minutes in a cool place.

Heat the oil in a deep heavy-bottomed pan until a breadcrumb sizzles and turns brown when dropped into it. (CAUTION: hot oil can be dangerous. Do not leave unattended.)

Place the flour onto a plate and dredge the prawns into it to cover well. Dip the prawns into the batter and carefully add to the hot oil to deep-fry in batches for 2-3 minutes, or until crisp and golden.

Carefully remove with a slotted spoon and drain on kitchen paper.

Serve in bowls with a bowl of soy sauce for dipping.
Related Recipes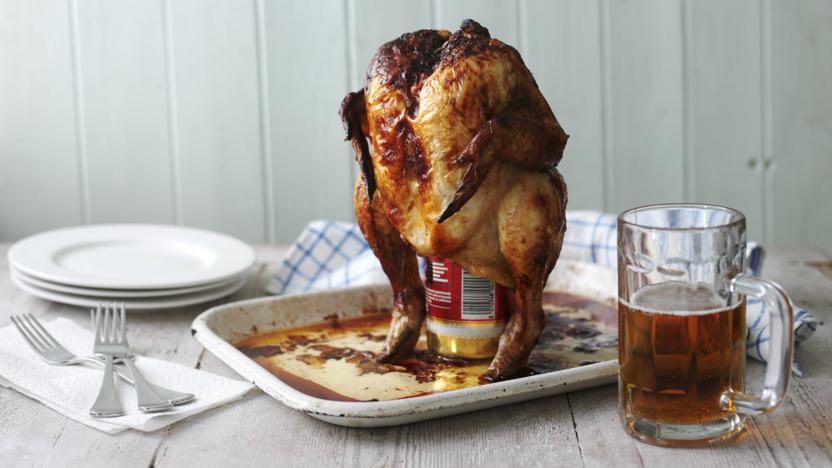 See more Cooking with beer recipes (17)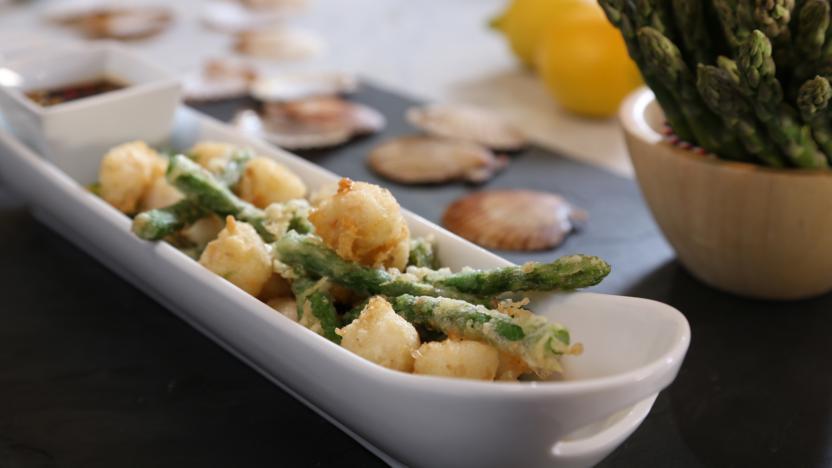 See more tempura recipes (11)