Preparation time
less than 30 mins
Cooking time
10 to 30 mins

Preparation time
less than 30 mins
Cooking time
10 to 30 mins
Method
Place the tomatoes into a bowl and cover with boiling water. Set aside for 30 seconds, then drain the tomatoes and peel away the skins.

Cut the peeled tomatoes into quarters, setting the seeds and excess juice aside in a separate bowl. (NB: The seeds and excess tomato juice are not needed for this recipe. They can be frozen for use in stocks, sauces and soups.) Chop the tomato flesh roughly.

Heat a frying pan over a medium to high heat, add the cumin seeds and dry fry until toasted and fragrant.

Add two tablespoons of the olive oil and all of the spinach leaves, stirring well to coat the spinach in the oil. Continue to cook until the spinach has wilted.

Add the chopped tomato flesh, garlic, lemon juice and season, to taste, with salt and freshly ground black pepper. Continue to cook, stirring occasionally, for 6-8 minutes, or until most of the excess liquid has evaporated but the pan contents still retain some moisture.

Transfer the spinach mixture to a bowl, then add the remaining olive oil to the same pan and pan juices and return to a medium heat.

Add the chopped prawns and fry for 2-3 minutes, or until pink and opaque.

Return the spinach and tomato mixture to the pan and continue to cook until warmed through. Serve immediately with crusty white bread, if using.
This recipe is from...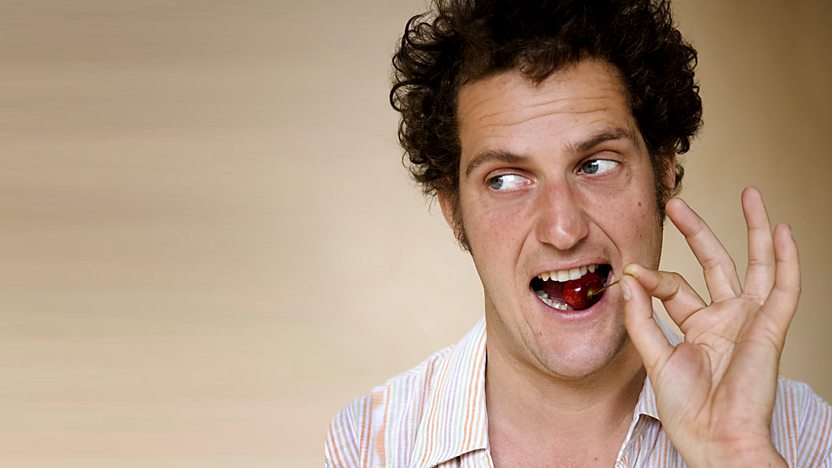 What to Eat Now
Episode 5