A lovely light, oaty ginger cake that's a doddle to make. Perfect for a half-term project.
Method
Before cooking, wash your hands and put an apron on. Weigh or measure all the ingredients. Brush some oil inside a 500g loaf tin and place it onto a baking tray. Preheat the oven to 180C/350F/Gas 4.

Place the flour into a clean bowl with the baking powder, sugar and ginger.

Put the oats and milk together in another bowl and set aside for 5-10 minutes so the oats soak up the milk and soften.

Stir the oil and golden syrup into the oats and milk. If you measure the oil first, the golden syrup will slide off the spoon more easily.

Stir the flour mixture into the oaty milk mixture until all the ingredients are well mixed.

Pour the mixture into the greased loaf tin. Place the tin on a baking tray and bake for 25-30 minutes. Leave to cool and serve it in slices with a glass of milk.
Related Recipes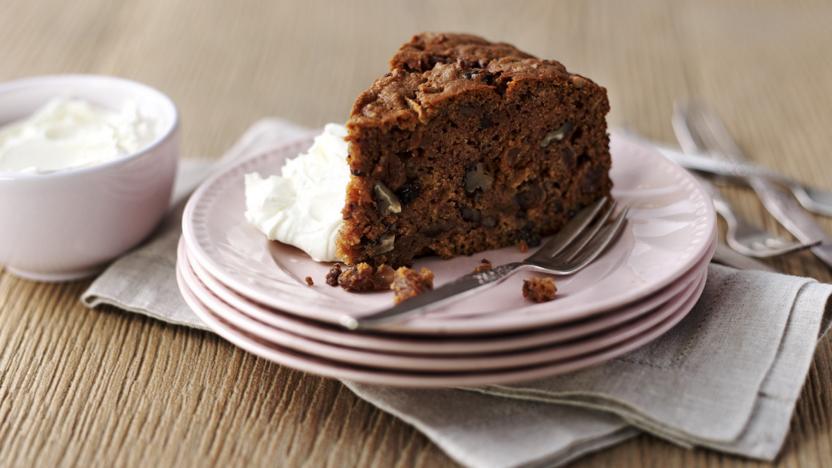 See more cake recipes (100)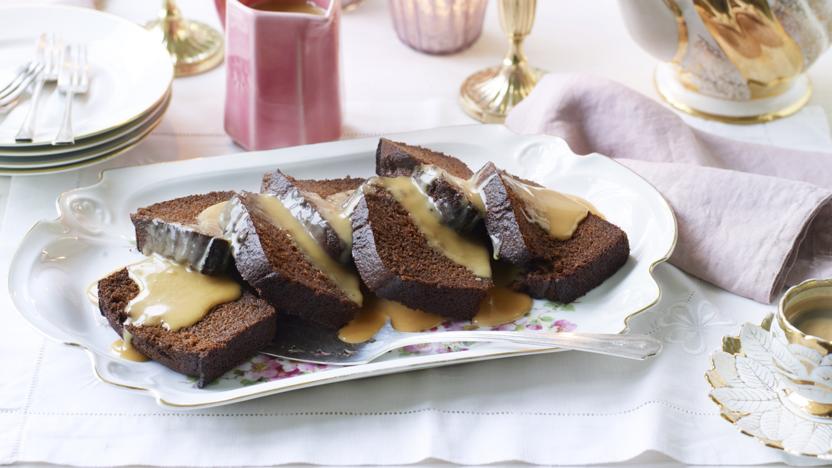 See more ginger ground recipes (235)