Penne with tomatoes, chorizo and cream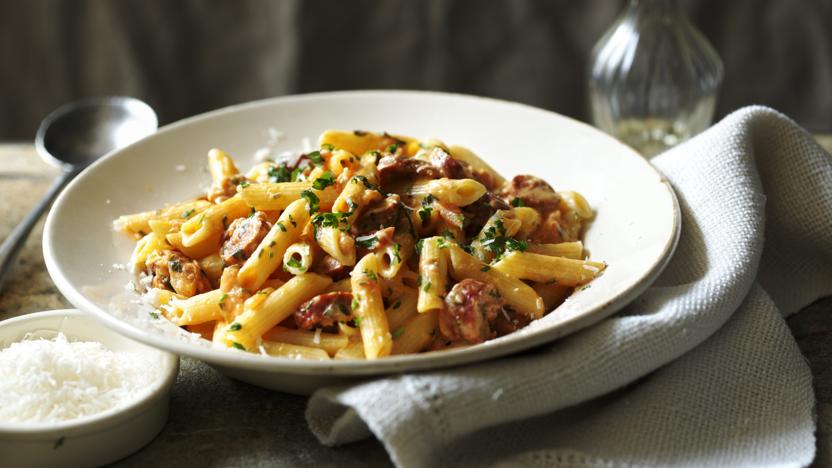 Preparation time
less than 30 mins
Cooking time
10 to 30 mins
A simple but impressive pasta dish with the kick of chorizo and crushed chillies balanced by a creamy tomato sauce.

Preparation time
less than 30 mins
Cooking time
10 to 30 mins
Method
Melt the butter in a sauce pan, add chopped rosemary and diced tomatoes.

Season with salt and pepper and sugar.

Cook until the tomatoes have just begun to soften into a sauce, which takes about 5 minutes.

Slice the sausage into 5mm/¼in rounds and add to the pan with the crushed chilies.

Add the cream and two tablespoons of chopped flatleaf parsley, and allow to bubble for 3-4 minutes, stirring frequently until the cream has reduced by half. Remove the pan from the heat and set aside.

Cook the pasta until it is 'al dente', drain and stir into the sauce with the grated parmesan.

Sprinkle with remaining flatleaf parsley, and serve.
Related Recipes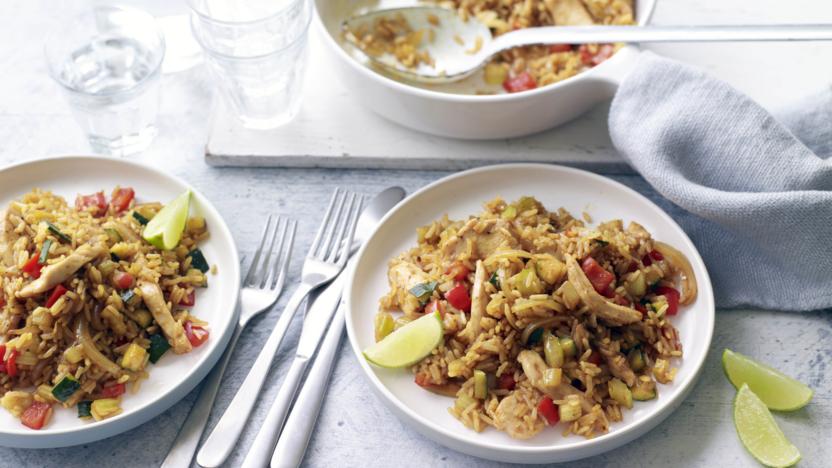 See more 30 minute dinners recipes (40)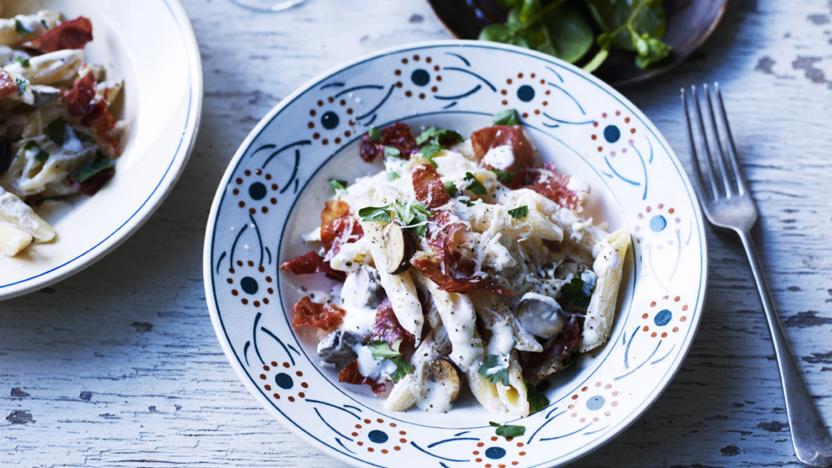 See more pasta sauce recipes (27)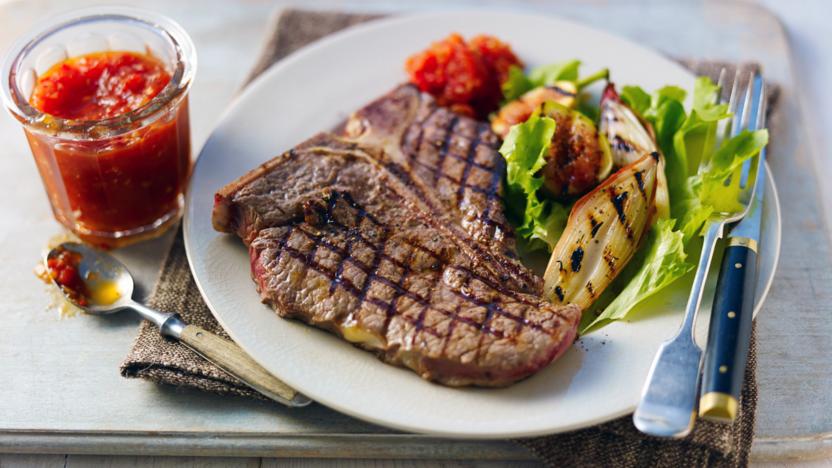 See more tomato recipes (850)