Pearl barley with spinach and pork mince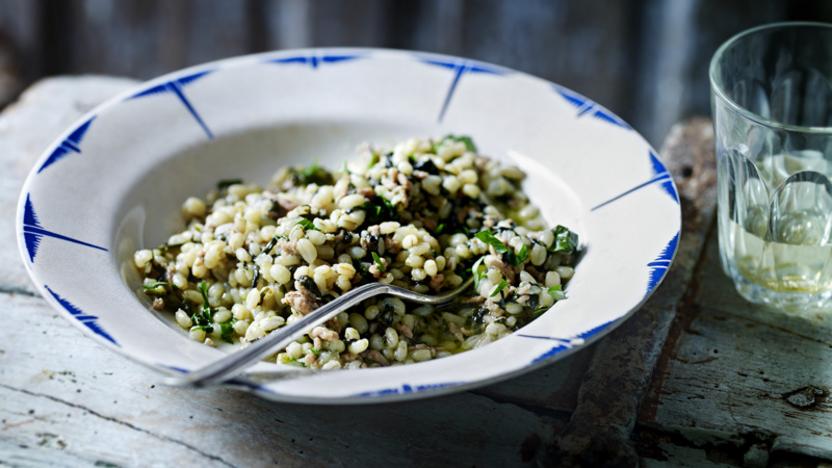 Preparation time
less than 30 mins
Cooking time
30 mins to 1 hour
This is a filling pork and spinach orzotto - like a risotto, but with pearl barley instead of rice.
Preparation time
less than 30 mins
Cooking time
30 mins to 1 hour
Method
Heat one tablespoon of the oil in a large saucepan, add the onion and pork and cook, stirring, until the onion is soft and the pork browned.

Stir in the pearl barley and spinach and cook for a couple of minutes.

Add the white wine and allow to evaporate.

Now gradually add the stock ladle by ladle, waiting until each ladleful has been absorbed before you add the next. Continue until the pearl barley is cooked, about 30 minutes.

Remove from the heat, mix in the remaining oil and parsley and season with salt and black pepper. Serve immediately.
Related Recipes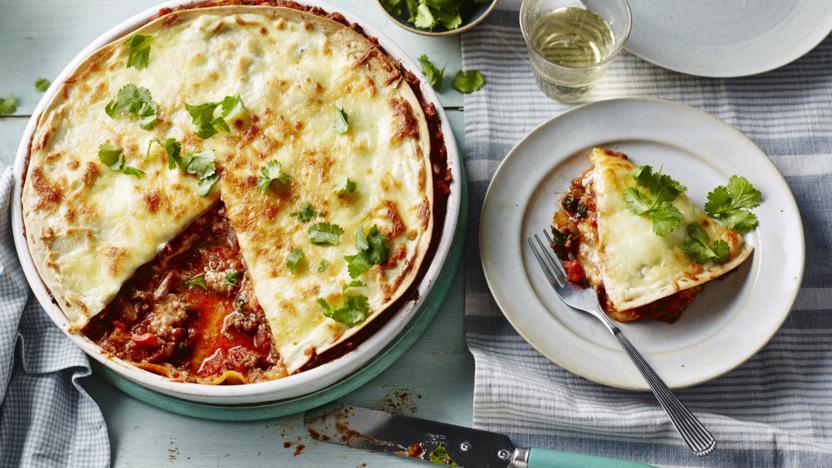 See more More ways with mince recipes (11)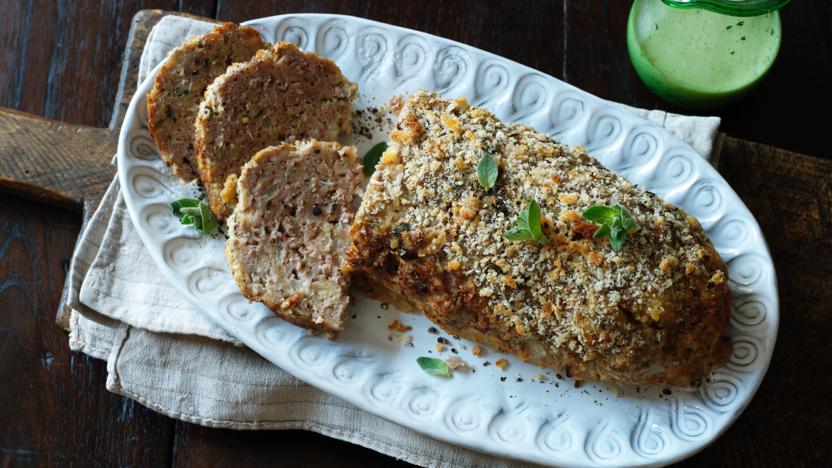 See more pork mince recipes (56)
This recipe is from...
Recipes from this episode