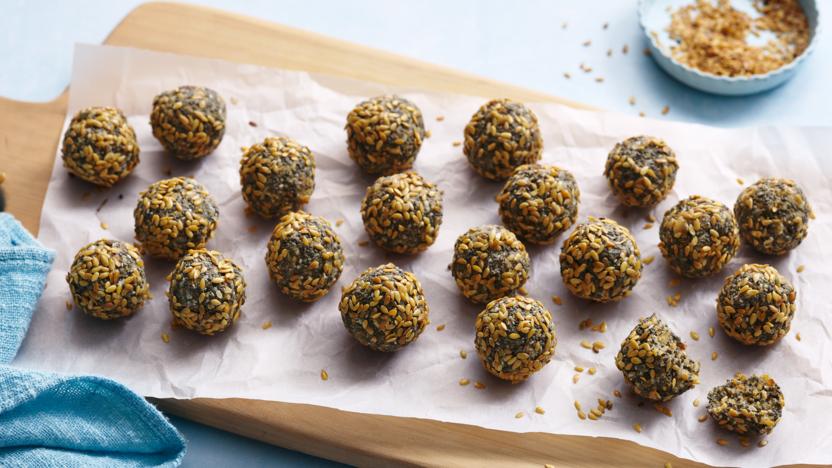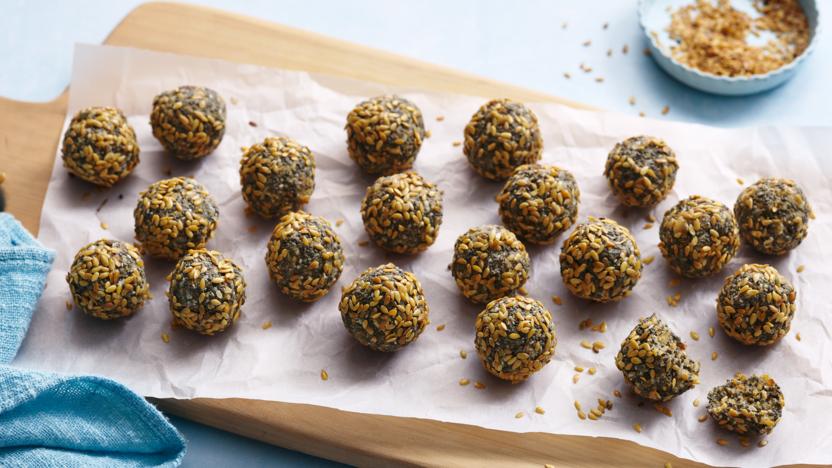 Method
Pour half the linseeds into a food processor with the remaining ingredients and blitz for 2–3 minutes, until just starting to come together.

Add the water and blend for 1 minute until it forms a purée – it won't be smooth but it will hold together if formed into a ball.

Tip out onto a board and divide into 20. Roll each piece into a ball.

Put the remaining linseeds into a small bowl and roll the balls in the seeds to cover.
Recipe Tips
These can be kept at room temperature, or in a sealed container in the fridge if the weather is warm.
Related Recipes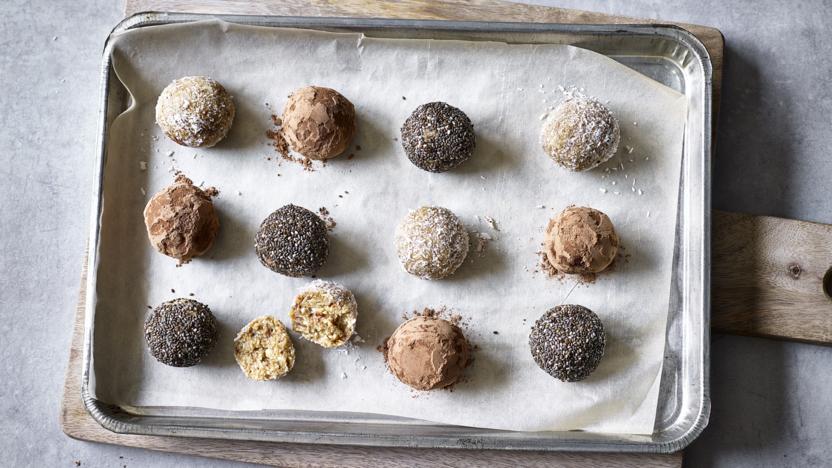 See more Healthy snacks recipes (23)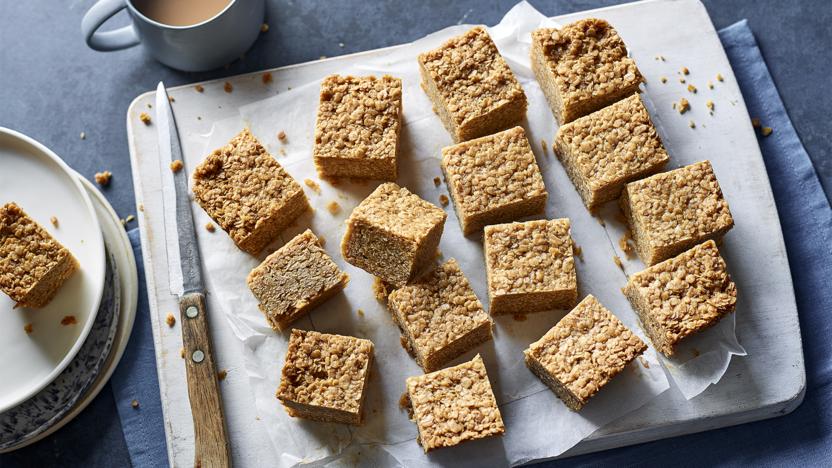 See more flapjacks recipes (17)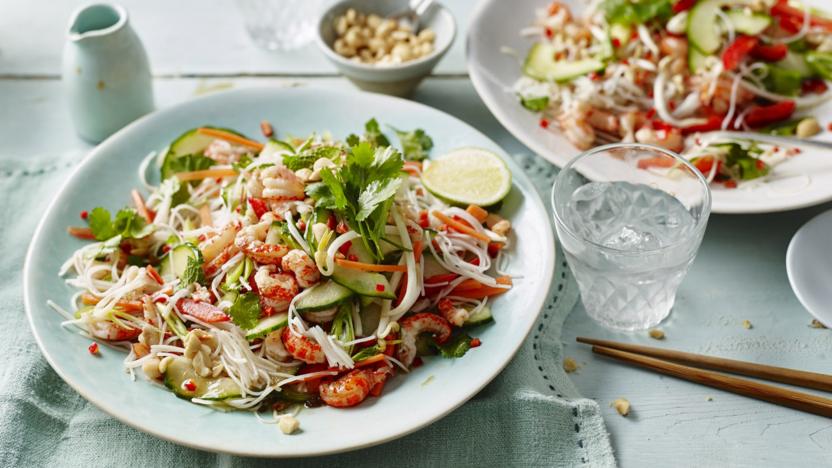 See more peanut recipes (126)