Pâte sucrée (sweet shortcrust pastry)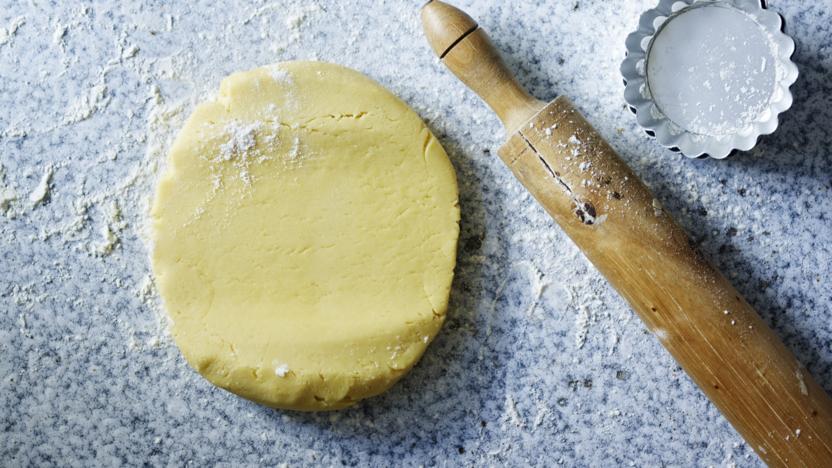 This rich, sweet pastry makes a delicious base for chocolate tarts or fruit pies.
Method
Cream the butter and sugar together in a bowl until well combined, then beat in the egg yolks, one at a time until fully incorporated into the mixture.

Mix in the flour until the mixture comes together as a ball of dough.

Tip the pastry out onto a floured work surface and knead briefly until smooth.

Wrap the pastry in cling film and chill for 30 minutes. Alternatively, it can be frozen for use at a later date.