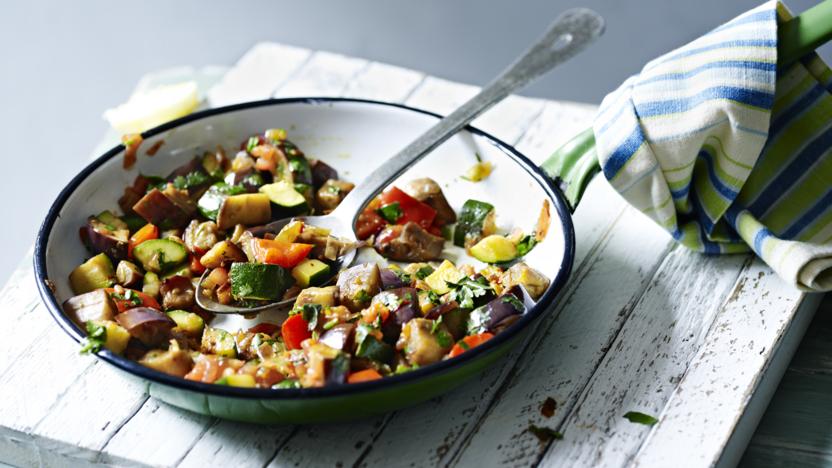 Serve up this tried-and-tested ratatouile recipe - a perfect taste of Provence.



Method
Sprinkle aubergine with salt and set aside for 15 minutes before rinsing and patting dry with a cloth (to draw out any bitter juices).

Soften the onion and garlic in the olive oil over a gentle heat.

Add the diced aubergine, the diced courgette, diced red pepper and chilli powder.

Stir and fry for 5-10 minutes until softened, season with salt and the coarsely ground black pepper.

Stir in the chopped tomatoes, heat through for five minutes.

Add the chopped coriander and soaked saffron strands.

Sharpen with lemon juice, re-season with salt and freshly ground black pepper and serve.
Related Recipes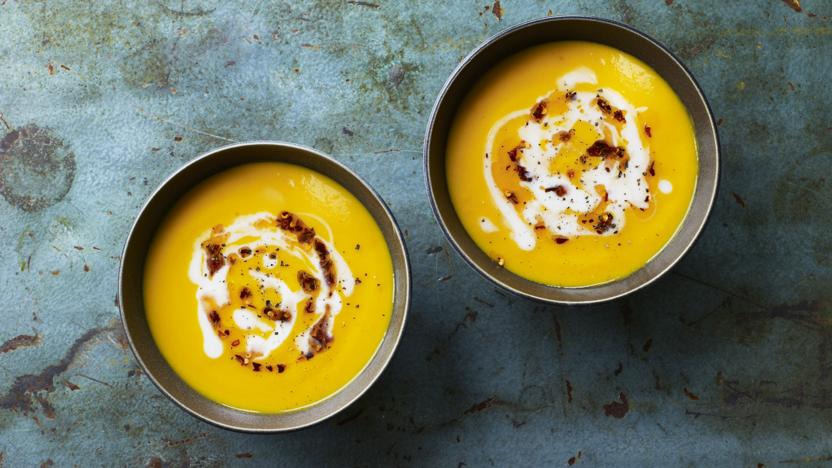 See more Easy vegan recipes (44)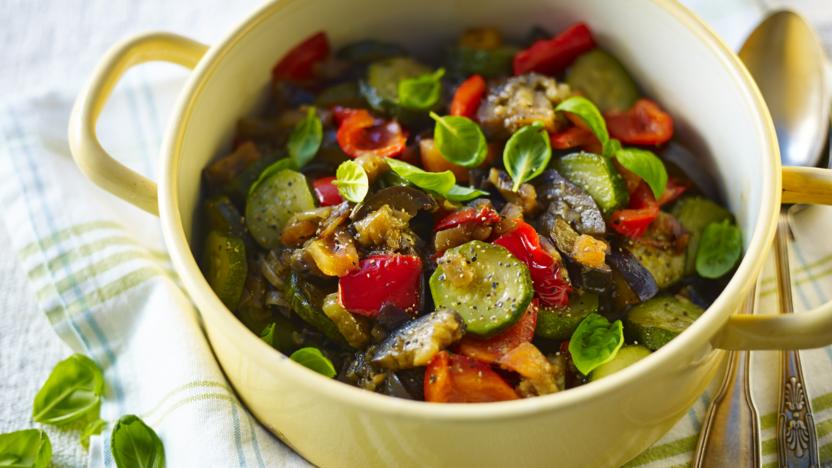 See more ratatouille recipes (5)