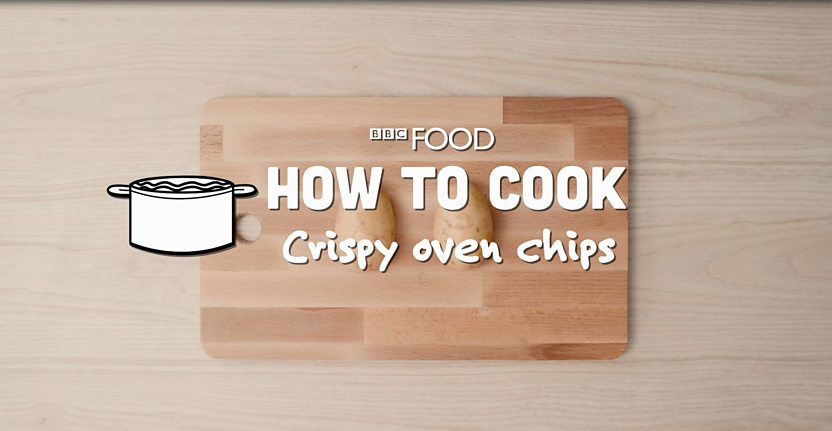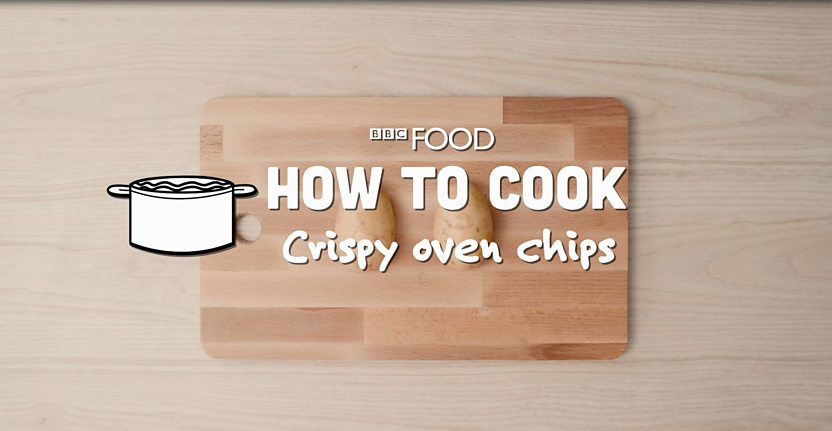 Eating healthily doesn't mean you have to cut out your favourite dishes. By cooking these chips in the oven you dramatically reduce the amount of oil used.
Method
Preheat the oven to 200C/180C (Fan)/Gas 6. Cut the potatoes into chunky chip-sized wedges and add to a saucepan. Pour over boiling water from a kettle to cover and boil for 5 minutes. Drain.

Pour the oil onto a baking tray. Add the drained chips and and toss until the chips are evenly coated. Spread the chips out into a single layer, season with salt and freshly ground black pepper, then cook for 20-25 minutes. Check after 10 minutes, shaking and turning occasionally, until golden-brown and crisp.