Ottoman lamb with saffron and rosewater rice pilaf
Slow-cooked lamb and tiny meatballs are flavoured with dried figs, spices and rosewater in a heady Middle Eastern stew.

Ingredients
For the Ottoman lamb
30g/1¼oz honey
2 tbsp pomegranate molasses
200ml/7fl oz warm water
500g/1lb 2oz lamb rump, cut into 2cm/1in thin strips
150g/5½oz lean minced lamb
½ tsp ground cumin
3 tbsp fresh oregano, chopped finely, plus four sprigs to serve
200g/7oz dried figs
200g/7oz prunes, stones removed
150g/5½oz whole blanched almonds
300g/10½oz apple, cored and thinly sliced
20ml/4 tsp rosewater
salt and freshly ground black pepper
For the rice pilaf
Method
For the Ottoman lamb, mix together the honey, pomegranate molasses and warm water in a bowl.

Dry fry the lamb rump strips in a pan over a medium heat.

Add the honey mixture and more water if needed and bring to a simmer. Cook very gently until the meat is very soft and almost melting, about 45-60 minutes.

Meanwhile, place the minced lamb, cumin and chopped oregano into a bowl and mix well. Season with salt and freshly ground black pepper and then shape into very small meatballs, about the size of hazelnuts.

When the lamb rump is very tender, add the meatballs to the pan with the figs, prunes and almonds. Simmer for 20 minutes over a low heat, then season, to taste, with more salt and pepper.

Add the sliced apple and, finally, add the rosewater.

For the rice pilaf, add the butter to a pan and melt gently, then stir in the rice and cook for a minute or so.

Add the remaining ingredients, reduce the heat and simmer gently until the rice is tender and the liquid is all absorbed.

To serve, pile the rice onto each plate and spoon the lamb alongside. Garnish with a couple of sprigs of oregano.
This recipe is from...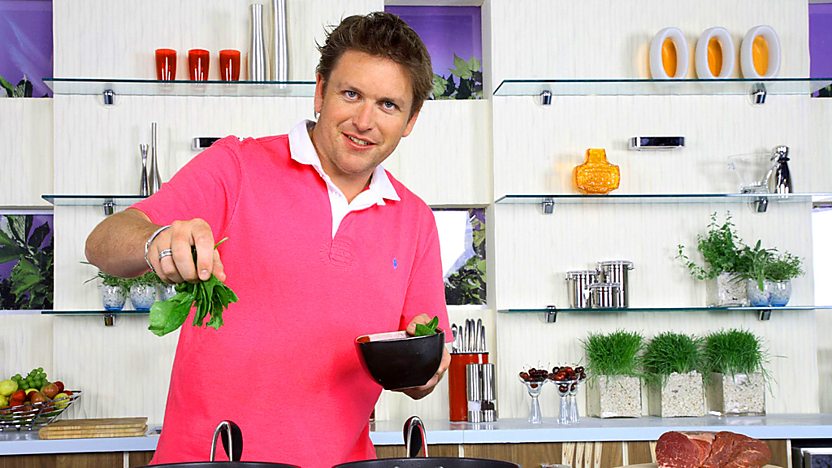 2007-16
212. 13/12/2015