One-step no-churn coffee ice cream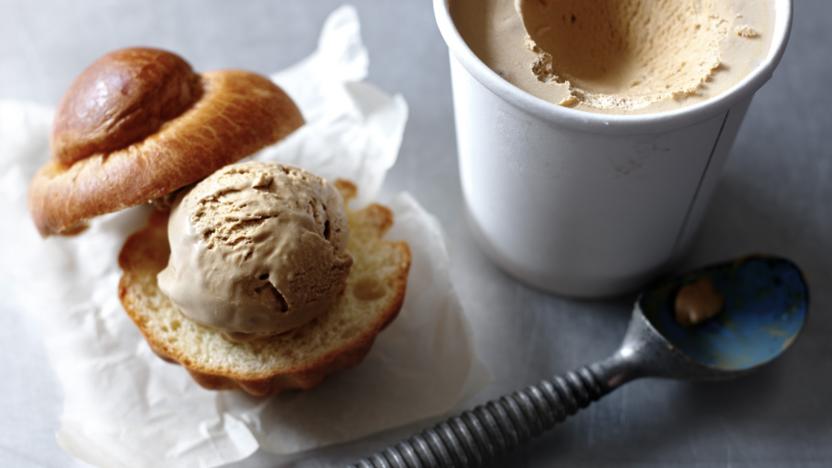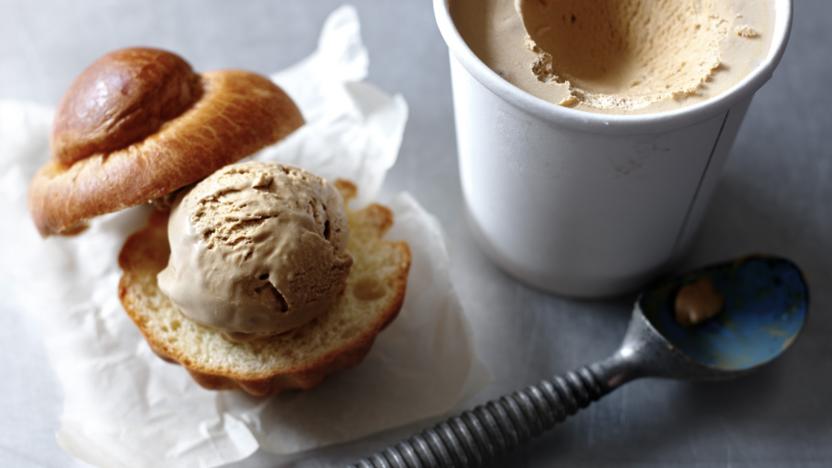 I'm almost embarrassed at how easy this is but, as you will find out, simple though it is to make, its flavour is deep, complex and utterly compelling.

Method
Whisk all the ingredients together until soft peaks form, and you have a gorgeous, caffè-latte-coloured airy mixture, and then fill an airtight container and freeze for six hours or overnight.
Recipe Tips
I have never tried using regular instant coffee granules in place of the instant espresso powder stipulated, though I dare say if you boosted quantities and dissolved the granules in a little boiling water first, you could make it work for you.
This recipe is from...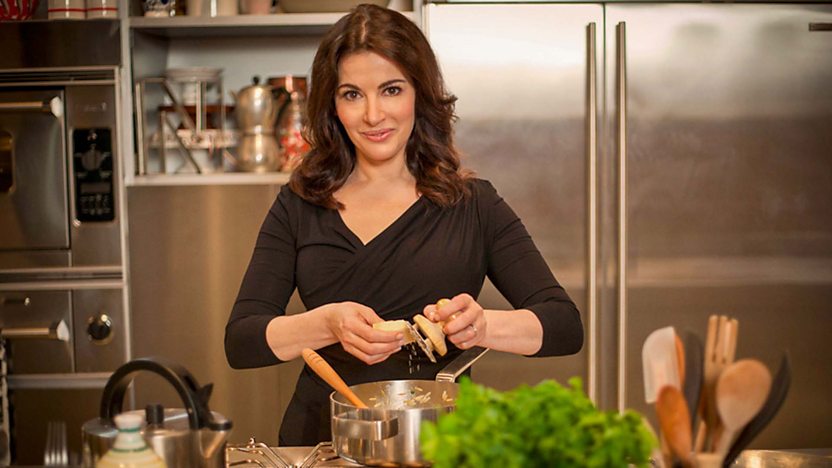 Nigellissima
2. Nigellissima
Recipes from this episode