Take your mince pies to another level with Matt Tebbutt's delicious and easy, homemade Christmas mincemeat recipe.



Method
Place all the ingredients apart from 100ml/3½fl oz of the brandy in a bowl and mix well. Leave to stand at room temperature for at least 2 hours.

Transfer the mixture to a large saucepan and cook over a low heat for 1 hour. Remove from the heat and stir in the remaining brandy.

Transfer the mixture into sterilised jars while the jars are still hot. Store in a cool dark place for at least 2 weeks to mature.
Recipe Tips
To sterilise your jars, wash them in hot soapy water and put the lids in a bowl of boiling water
Place upside down on a baking tray and heat the oven to 160C/140C Fan/Gas 3. Place in the oven for 10 minutes, then turn the oven off.
This recipe is from...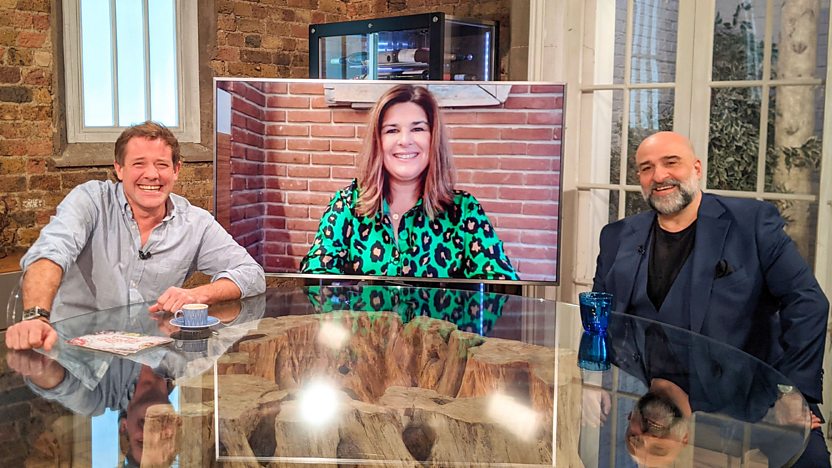 Saturday Kitchen
21/11/2020