How to make scrambled eggs in the microwave
They said it couldn't be done. Ha! This is the quickest, easiest and cleanest way to make scrambled eggs for one.
Method
Crack the eggs into a microwavable bowl and season. Whisk well with a fork until fluffy. Microwave for 30–45 seconds then stir. Microwave again until the eggs are almost set (about 30–40 seconds), stir again and set aside for 30 seconds before eating.
Related Recipes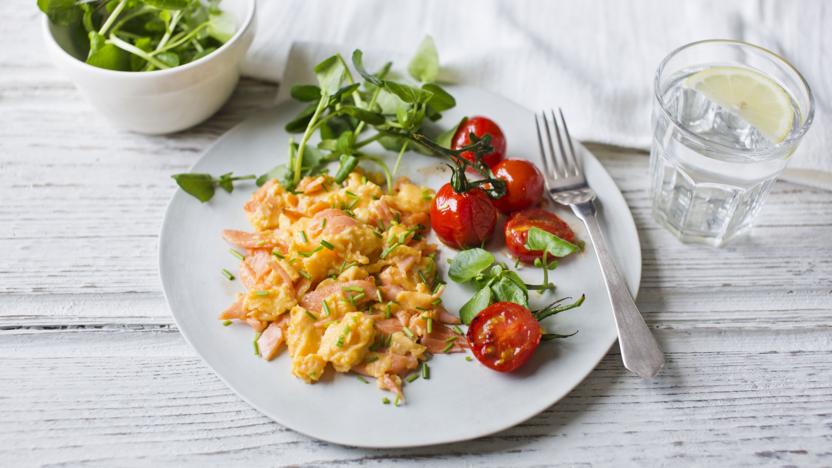 See more scrambled eggs recipes (11)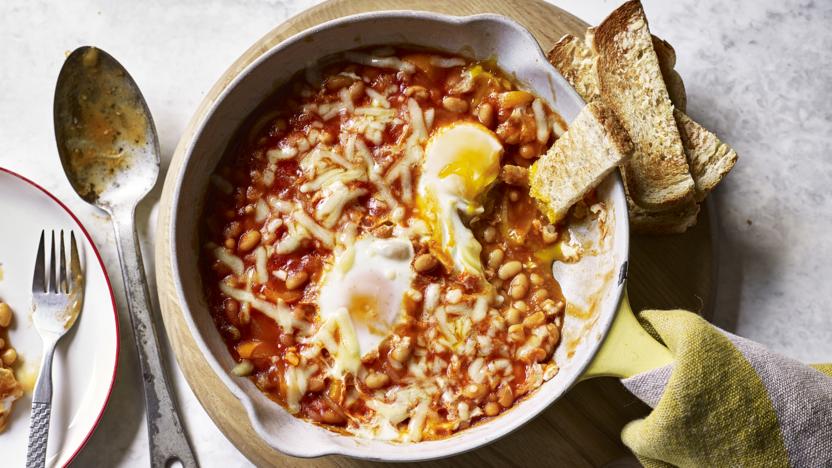 See more egg recipes (2845)