Microwave chorizo, halloumi and pepper sandwich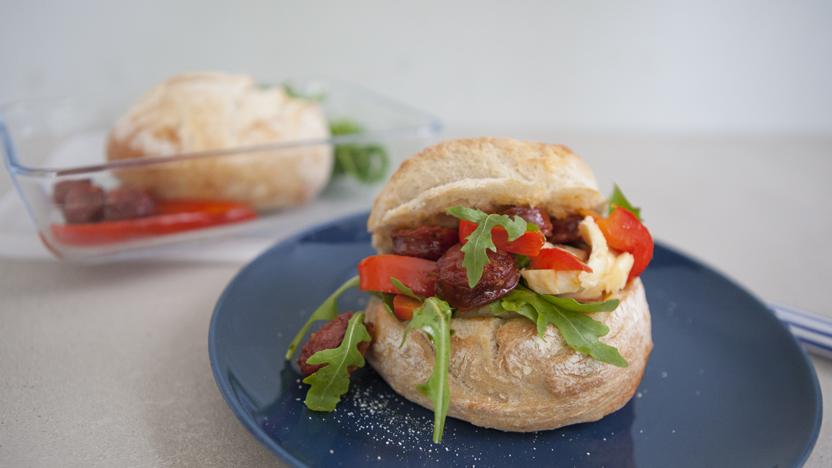 Preparation time
less than 30 mins
Cooking time
less than 10 mins
The best sandwich for lazy afternoons. Also nice on rice!

Recipe tested with 800W microwave.
Preparation time
less than 30 mins
Cooking time
less than 10 mins
Method
Put the chorizo, pepper and paprika in a microwaveable bowl. Microwave for 2 minutes.

Put the halloumi on a microwavable plate and microwave for 40 seconds.

Place the vegetables, halloumi and salad leaves into the roll, drizzle over the sweet chilli sauce, if using, and serve.
Related Recipes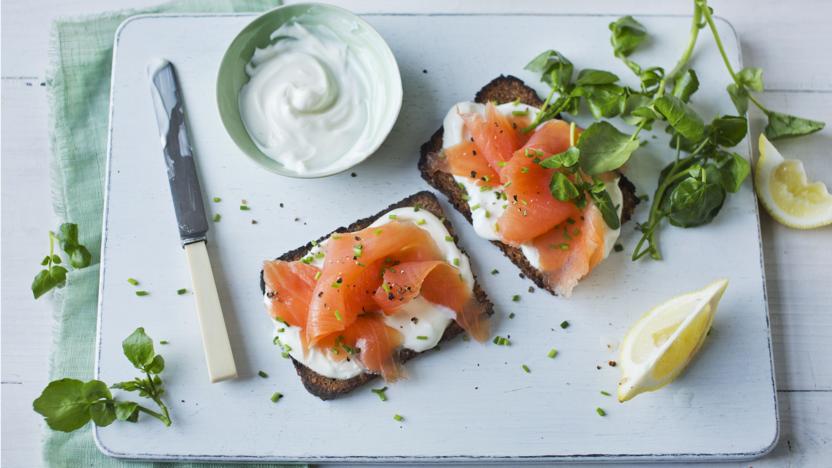 See more sandwich recipes (45)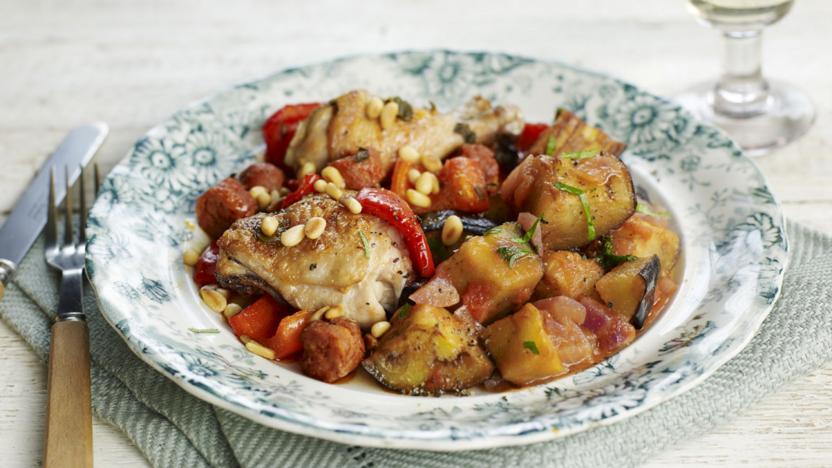 See more chorizo recipes (152)