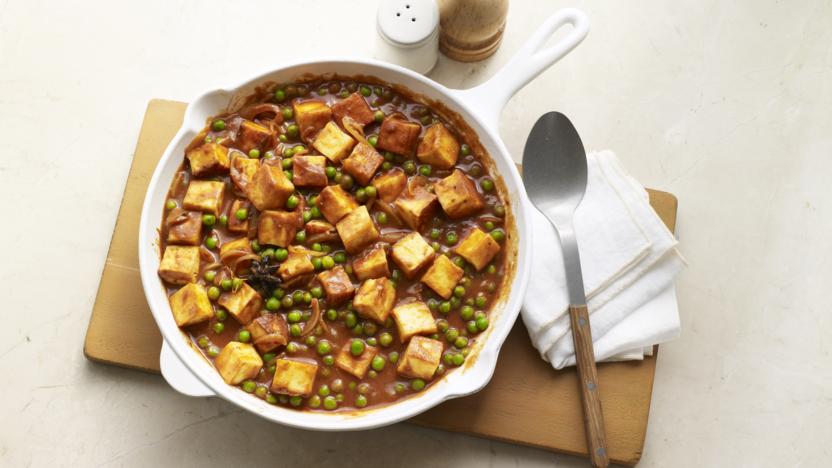 Matar paneer is a classic vegetarian curry of Indian cheese and peas cooked in a tomato-based sauce. Frying the cheese until golden makes a big difference to the flavour and texture of the curry so don't be tempted to skip that step.
Method
Heat 5mm/¼in oil in a sauté or deep frying pan over a high heat. To check the oil is hot enough, add a cube of paneer to the oil – it should sizzle if oil is hot enough. Once ready, add the paneer cubes and shallow fry in batches for 2–3 minutes, turning once until golden brown on each side. Using a slotted spoon, carefully remove the paneer and set aside to drain on kitchen paper.

Carefully tip out the oil and return the pan to the heat. Add a tablespoon of oil and fry the onion and cumin seeds over a medium heat for around 6–8 minutes until the onions are soft, stirring frequently. Add the garlic, ginger, chillies and coriander stalks and fry for a further minute.

Add the cardamom pods, cloves, star anise, turmeric and garam masala. Season well with salt and continue to cook for a couple of minutes, stirring until the spices are aromatic. Stir in the passata and simmer gently for 10 more minutes.

Add the paneer, mix well and simmer for a few minutes to allow the cheese to take on the flavours. Add a generous splash of water to loosen and then stir in the peas and coriander leaves. Season with salt and pepper and simmer for a further 2–3 minutes to cook the peas. Serve immediately.
This recipe is from...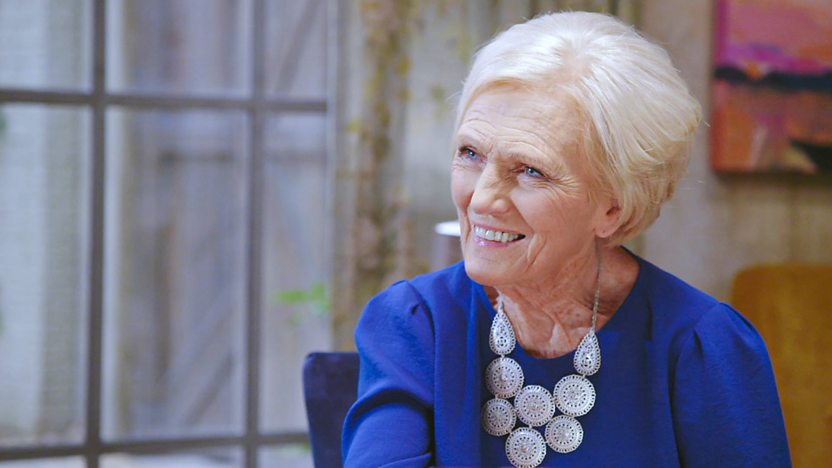 Best Home Cook
5. Episode 5