Lemon sole with almond butter sauce
Method
Preheat the oven to 200C/400F/Gas 6.

Fold the pieces of lemon sole fillet in half and tuck the ends underneath to form two parcels.

Heat the oil and half the butter in an ovenproof frying pan over a medium heat. Add the fish, folded edges down, and fry for 1-2 minutes, spooning the oil and butter over the top. Transfer to the oven and cook for a further 5-7 minutes, or until the fish is cooked through and opaque.

Return the pan to the hob and add the remaining ingredients. Continue to fry for 2-3 minutes, stirring well, or until the mixture turns golden-brown.

Serve the lemon sole parcels on a plate with the almond sauce spooned over.
This recipe is from...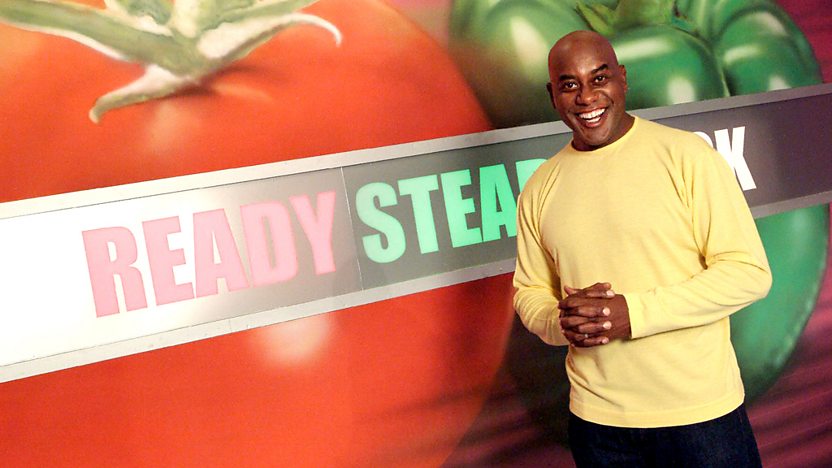 Ready Steady Cook
Episode 4