Combine sharp lemon curd and soft ricotta cheese for a heavenly pud that takes no time at all.

Method
Preheat the grill to a medium setting.

Place 1 tablespoon of ricotta cheese and 1 tablespoon of lemon curd in the center of each of four crêpes.

Fold up to make triangular packets open at the top.

Place these in an ovenproof dish and spinkle on a little caster sugar. Dot with butter and cook under a medium grill, until the butter melts and the sugar crisps. Serve at once.
Related Recipes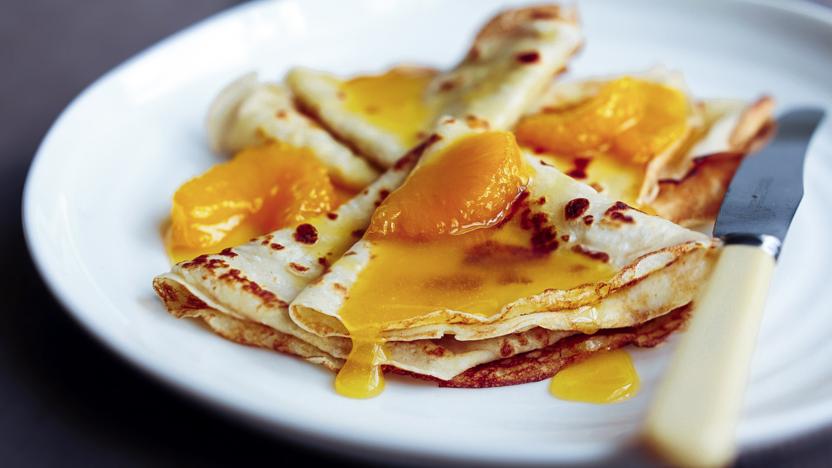 See more crepe recipes (9)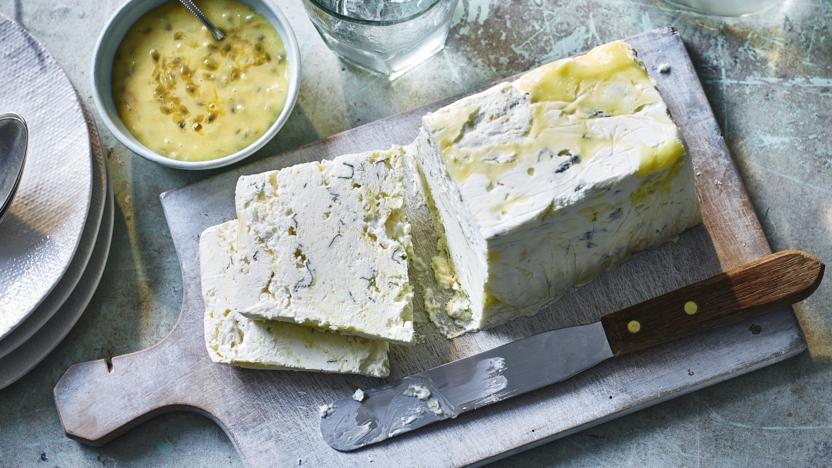 See more lemon curd recipes (26)